Wij zijn Climber!
Creating Intelligent Business is de essentie van ons werk. Sinds 2007 slaat Climber een brug tussen Business en IT met Business Intelligence (BI) oplossingen die ertoe doen. Groei ontdekken en kosten besparen. Wij geloven dat datagedreven organisaties slimmer beslissen. Onze BI- specialisten laten consultancy én software krachtig samenkomen in kraakheldere management dashboards, met behulp van QlikView of Qlik Sense, zodat jij vinger aan de pols houdt en ruimte ervaart voor focus op zakelijk succes. Want, een besluit op basis van een feit brengt je verder.
Nieuws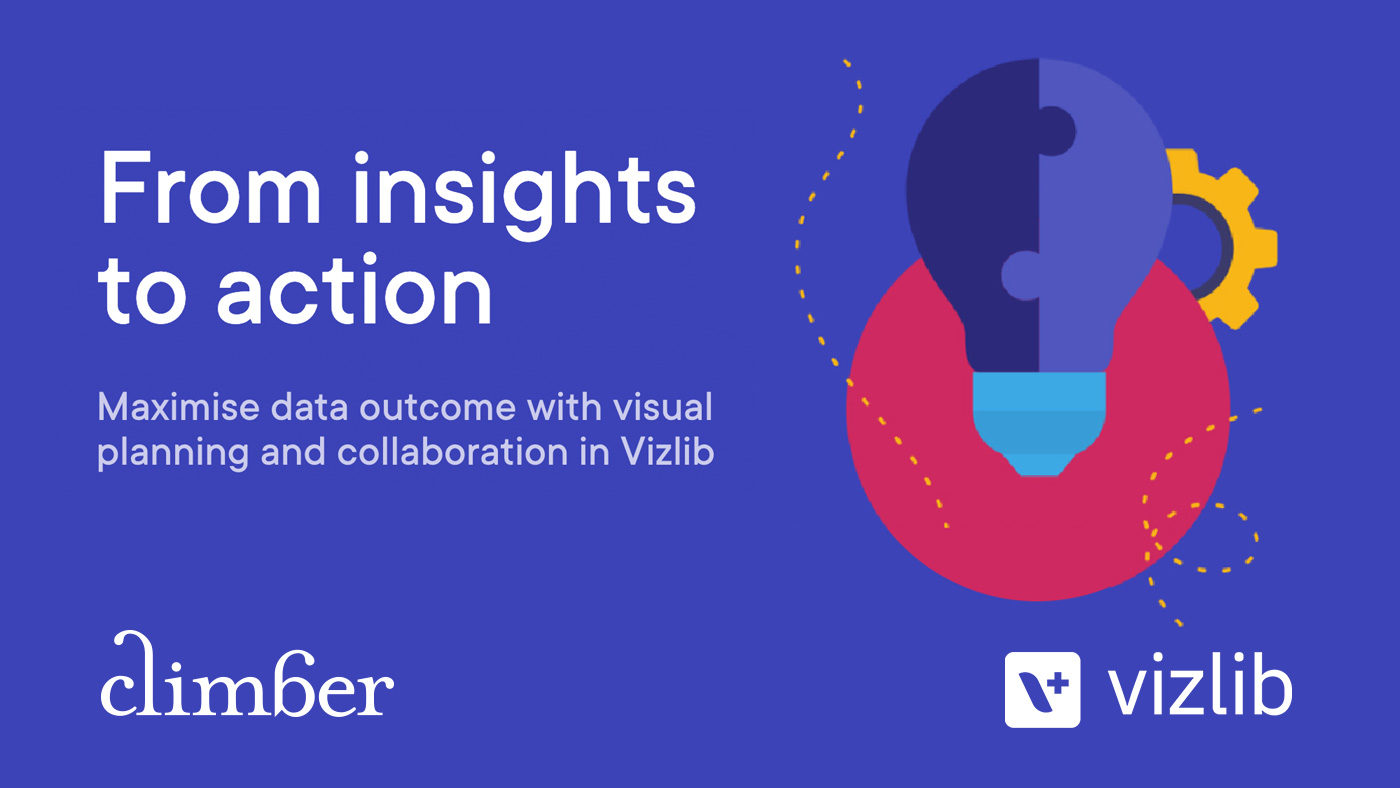 Event
Data and analytics are playing a critical role in business and finance. One of the most prominent challenges organizations are facing today is the fragmented analytics landscape that makes it difficult for departments to share data and collaborate on data insights to be able to act fast and drive business value. In this webinar series, we will explore the immense potential of collaborating within Qlik Sense, leveraging visual planning to align strategy with operational performance with the help of Vizlib value-added products.
>> Sign up here!
News
Download the Gartner Magic Quadrant 2021 report to easier compare BI tools. Get an overview of the analytics market ― discover what makes Qlik a 11 year consecutive MQ Leader in Analytics and BI platforms.
>> Download the report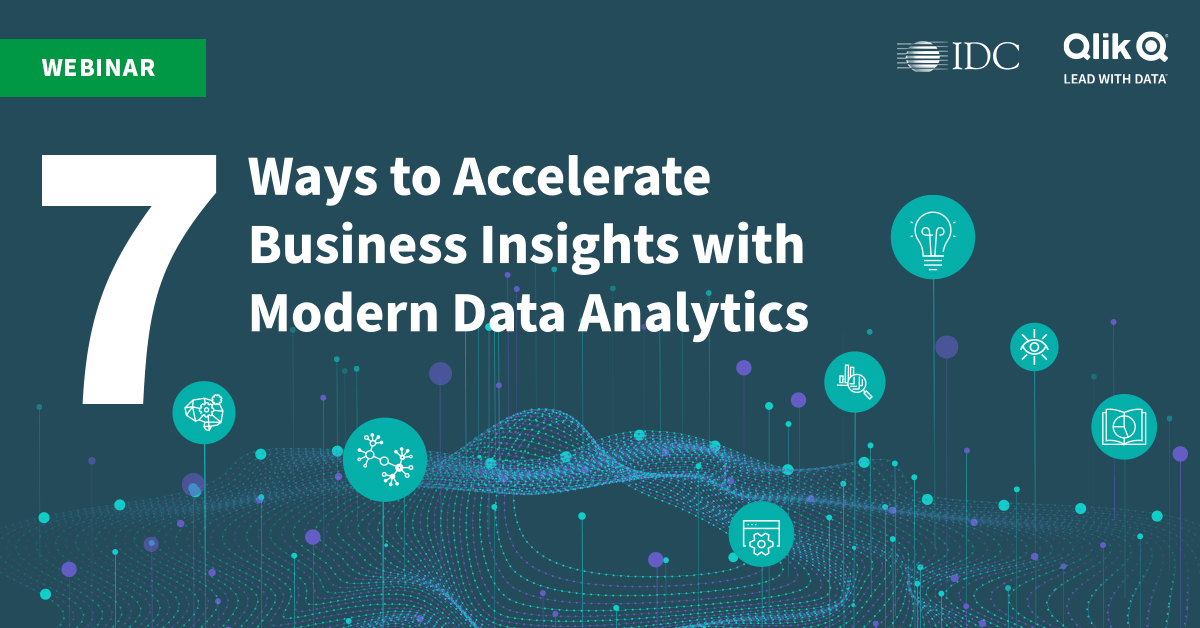 Event
Give more data analytics power to your people! Analytics based on the quick delivery of up-to-date data is critical. But that requires more than pretty visualisations. We'll give you 7 Ways to Accelerate Business Insights with Modern Data Analytics.
>> Sign up now!
Neem contact op met ons
Heb je een businessvraag, een technisch probleem of ben je op zoek naar vrijblijvend advies? Neem gerust contact op en vul onderstaand formulier in. Met plezier staan we je te woord!