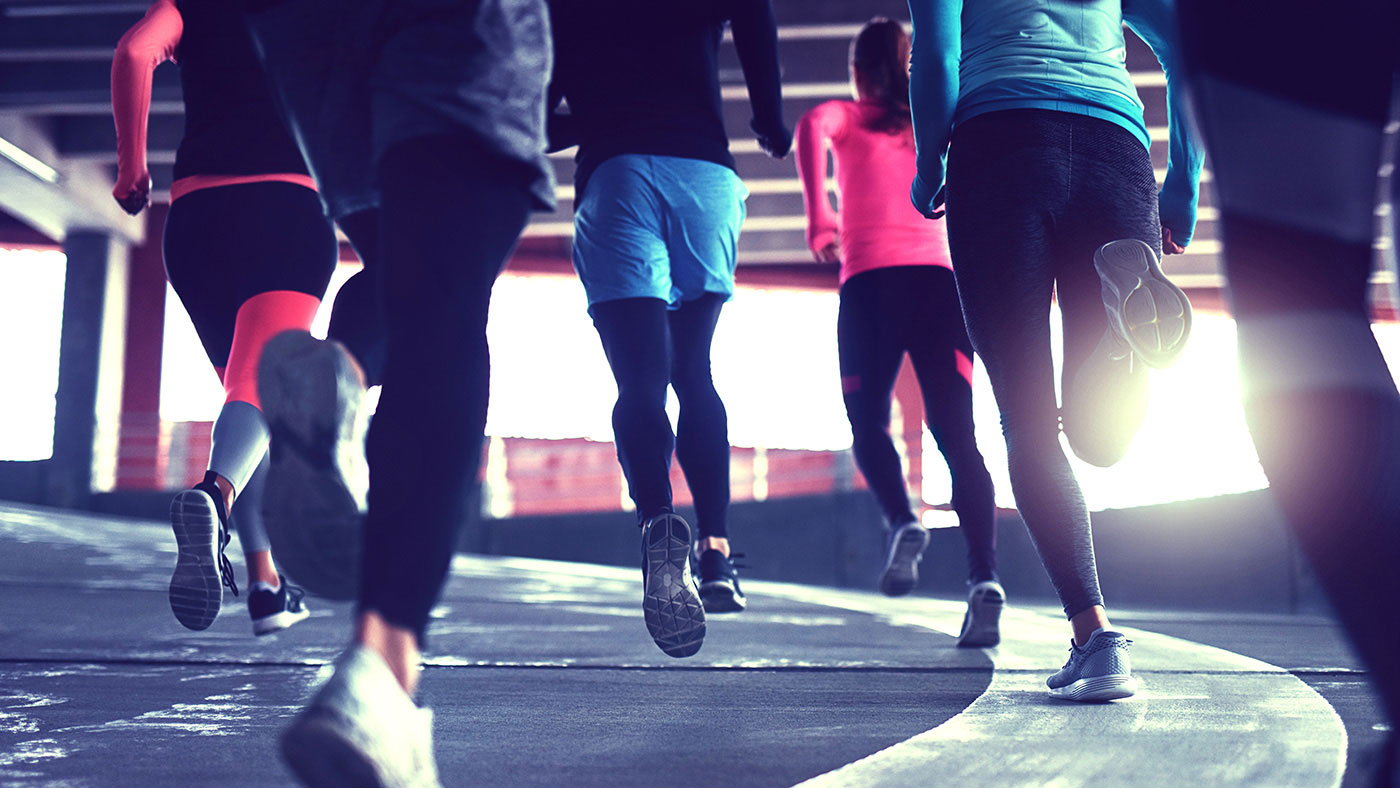 Aan de hand van intelligente sporttechnologie produceert en levert ASICS hoogwaardige schoenen, sportkleding en accessoires voor een actieve levensstijl. Als multinational – van origine uit Japan – werkt ASICS Europe met een groot aantal datastromen. Om al deze waardevolle data efficiënt te structureren, werken we doorlopend aan het optimaliseren van overzichtelijke Qlik Sense dashboards. Dankzij deze oplossing hoeven medewerkers geen uren te verspillen aan het vinden van de data waar zij op zoek naar zijn.
"Qlik Sense has empowered our organization into making data driven decisions. By implementing with the Climber team actionable insights fit for each department, we have succeeded in developing the level data literacy while gaining efficiency."

Elodie Riboust – Manager Reporting and Analytics
Het begin van een waardevolle samenwerking
In het begin van onze samenwerking startte ASICS een transitie om alle Europese landen en locaties met elkaar te verenigen. Een moeizaam proces door alle verschillende systemen die door de vestigingen werden gehanteerd. Naast het structureren van al deze systemen en data, moesten ook de inkoop- en verkoopcondities van klanten in de Europese landen geharmoniseerd worden.
Om het merk te ondersteunen en ontzorgen in dit vraagstuk ontwikkelde Climber een maatwerk dashboard om het nieuwe Europese beleid van ASICS te implementeren. Met focus op het bewaken en beoordelen van de European Trade Terms richt de applicatie zich op de omzet en marges van klanten uit de verschillende markten. 
Het QlikView dashboard combineert data uit alle vestigingen en geeft de gebruikers inzicht in verkoopresultaten. Overzichtelijke structuren en visualisaties zorgen ervoor dat ASICS medewerkers snel antwoorden vinden en gegrond kunnen bepalen waar de focus moet liggen. 
// "The Climber team is very knowledgeable in Qlik Sense and easy to work with. They are open, and always looking for the best solution. Together we work on getting the most value out of our data."
Daan Naber – Senior Reporting & Analytics Specialist
Efficiëntie en overzicht creëeren
We spoelen een klein jaar vooruit. Hier maken we kennis met de retailzijde van ASICS Europe. Op de winkelvloer was weinig bekend over verkoop efficiëntie. Inzicht in marges en verkopen, en het optimaliseren van promoties ontbrak. In plaats van keuzes maken op gevalideerde data, acteerden winkelmedewerkers en -managers op basis van ad-hoc datasets en vermoedens.
Om personeel te voorzien van de nodige data, ontwikkelde Climber Qlik Sense dashboards om vermoedens te vervangen door datagedreven keuzes op basis van uniforme data. Om het overzicht te behouden in een grote verzameling van gegevens, zorgen wij samen met ASICS voor een heldere structuur in alle bronnen en informatie.  Alle medewerkers – van winkelvloer tot hoofdkantoor – kunnen hierdoor hun strategieën en keuzes maken aan de hand van feiten.
Samen verder groeien
De uitdagingen van ASICS  Europe worden vandaag de dag ondersteund door datagedreven oplossingen. Waar de door Climber ontwikkelde dashboards vijf jaar geleden door 30 ASICS medewerkers werden gebruikt, is dit aantal inmiddels gestegen naar ruim 450. Om continue groei en tevredenheid te behouden, werken wij nauw samen met ASICS als sparrings- en implementatiepartner. Als onderdeel van ons continue verbeterproces blijven wij de bestaande dashboards optimaliseren om een zo soepel en goed mogelijke gebruikerservaring te realiseren.
Jouw business optimaliseren?
Dat doen we graag!
Haal jij alles uit je data? Door databronnen te combineren, integreren en vertalen naar bruikbare informatie stuur je naar de meest optimale prestatie van je organisatie. Climber helpt je op persoonlijke wijze data inzichtelijk te maken en is je sparringspartner op het gebied van Business Intelligence. Neem gerust contact op voor meer informatie over onze oplossingen en mogelijkheden.