Business Intelligence, Qlik & Tech ontwikkelt snel – maar jij kan dat ook!
Het vakgebied van Business Intelligence is soms moeilijk bij te houden. Vind hier alle bronnen die je nodig hebt om up-to-date te blijven!
Waar wil jij meer over weten?
Volgende
aankomend evenement
Editor's choice –  onze hoogtepunten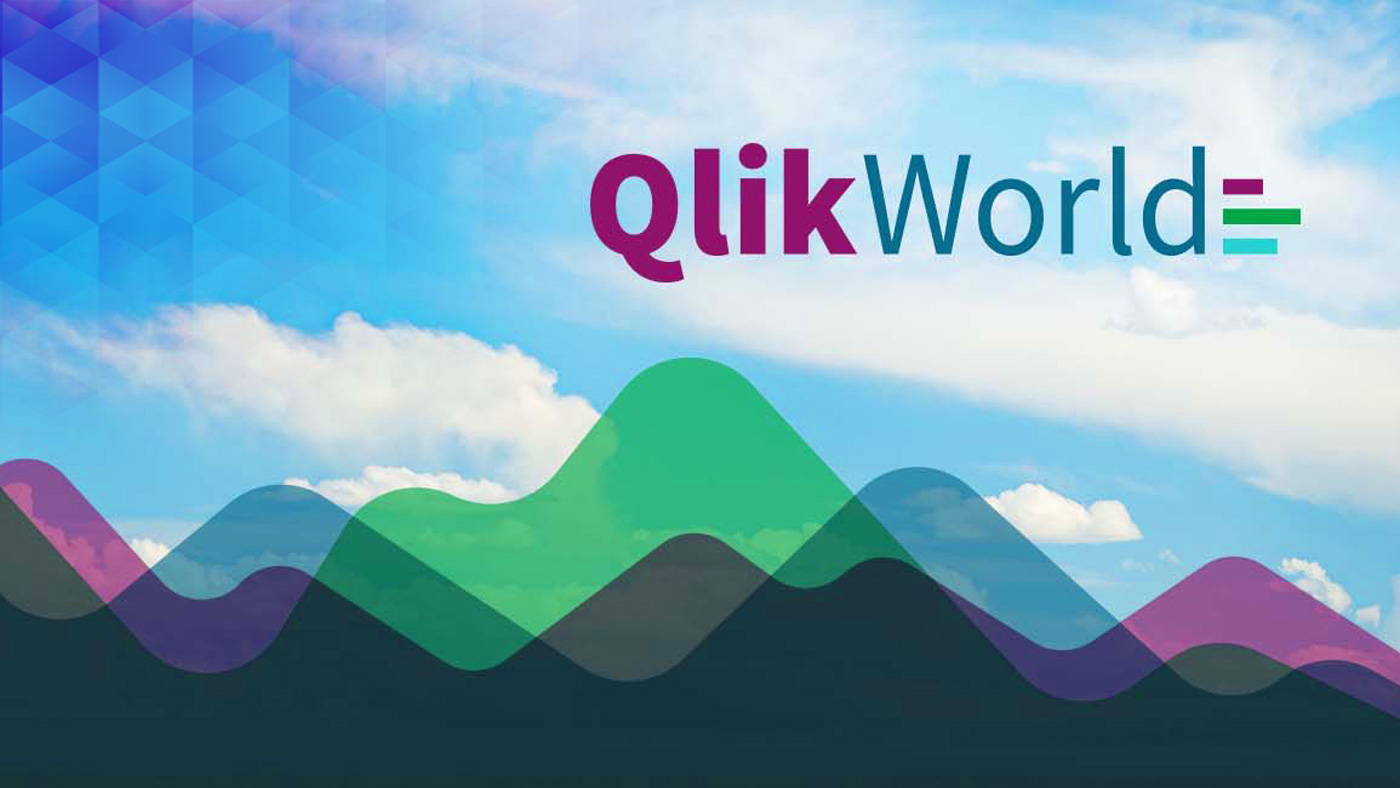 ON-DEMAND WEBINAR
QlikWorld Virtual is the industry-leading, free global event featuring the biggest names in data. Experience inspiring keynotes, informative breakouts, and innovative technology. Visit the virtual expo. Join from anywhere in the world, anytime you want. Sign up here for the on-demand version!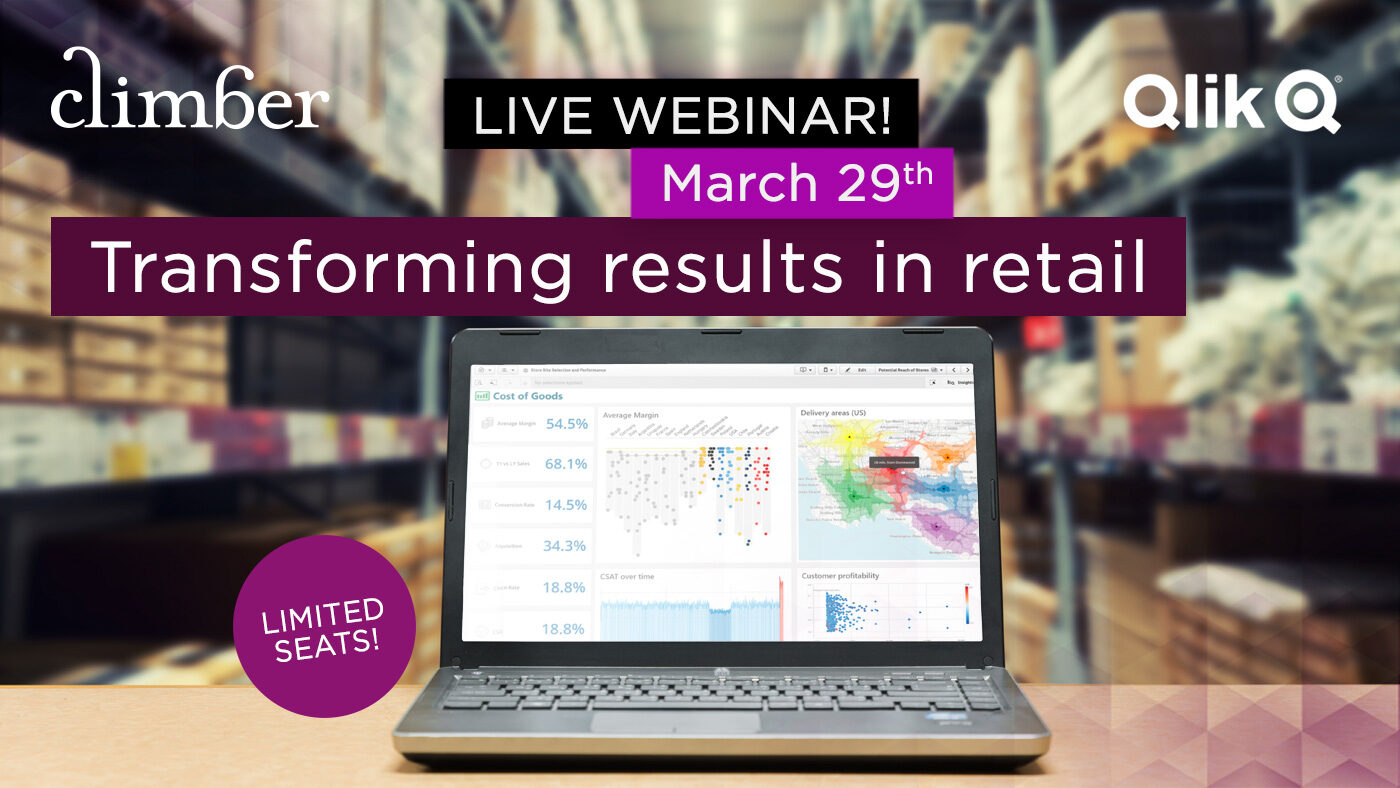 Event
With empty shelves and supply chains issues, the importance of real-time data in retail cannot be underestimated. In our upcoming webinar we'll be discussing how retailers can use Qlik, its Associative Engine and AutoML to gather insights and drive results.
>> Sign me up!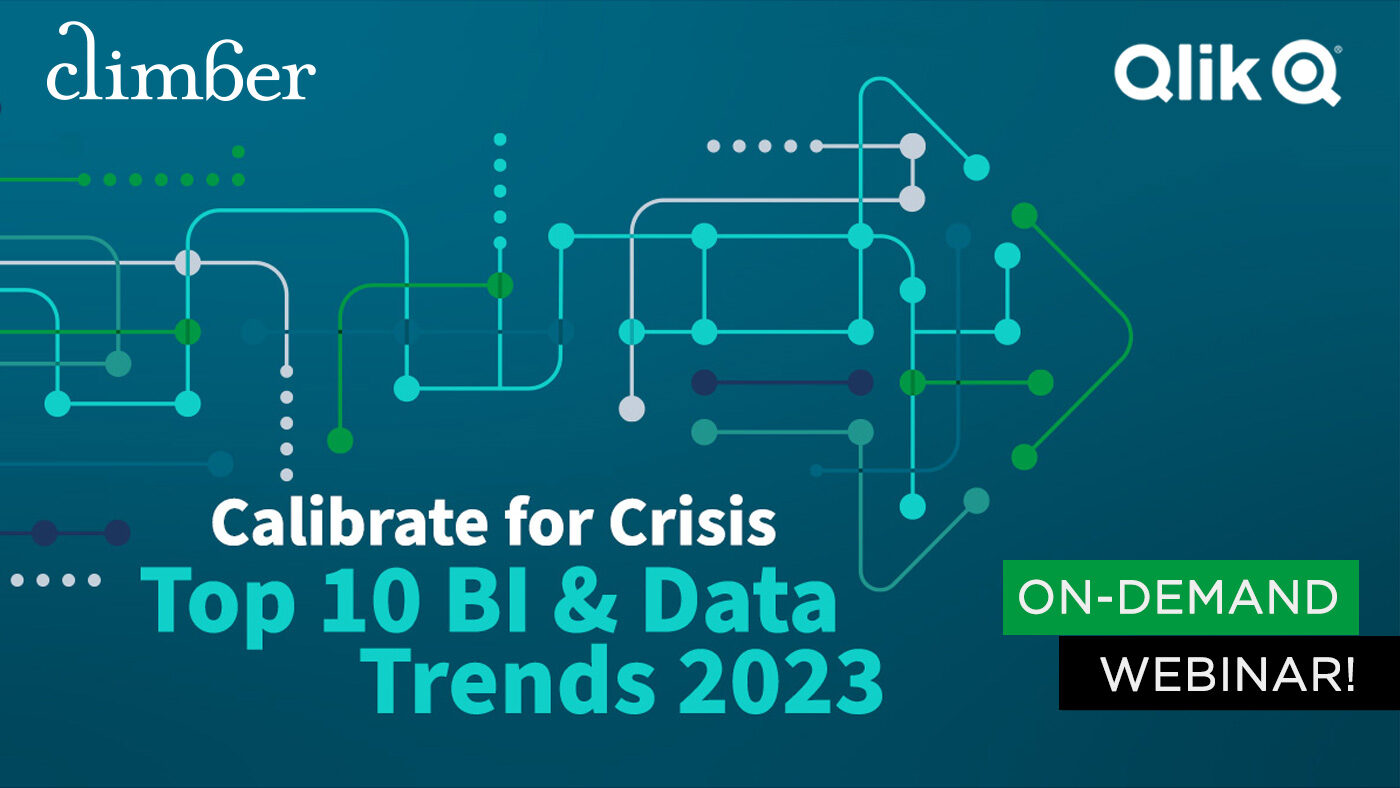 On-Demand Webinar
Calibrate for Crisis – View this on-demand Qlik webinar, with Dan Sommer! He discloses the top 10 BI & Data trends that will impact organizations over the coming year and what you need to know to stay ahead.
>> To the webinar!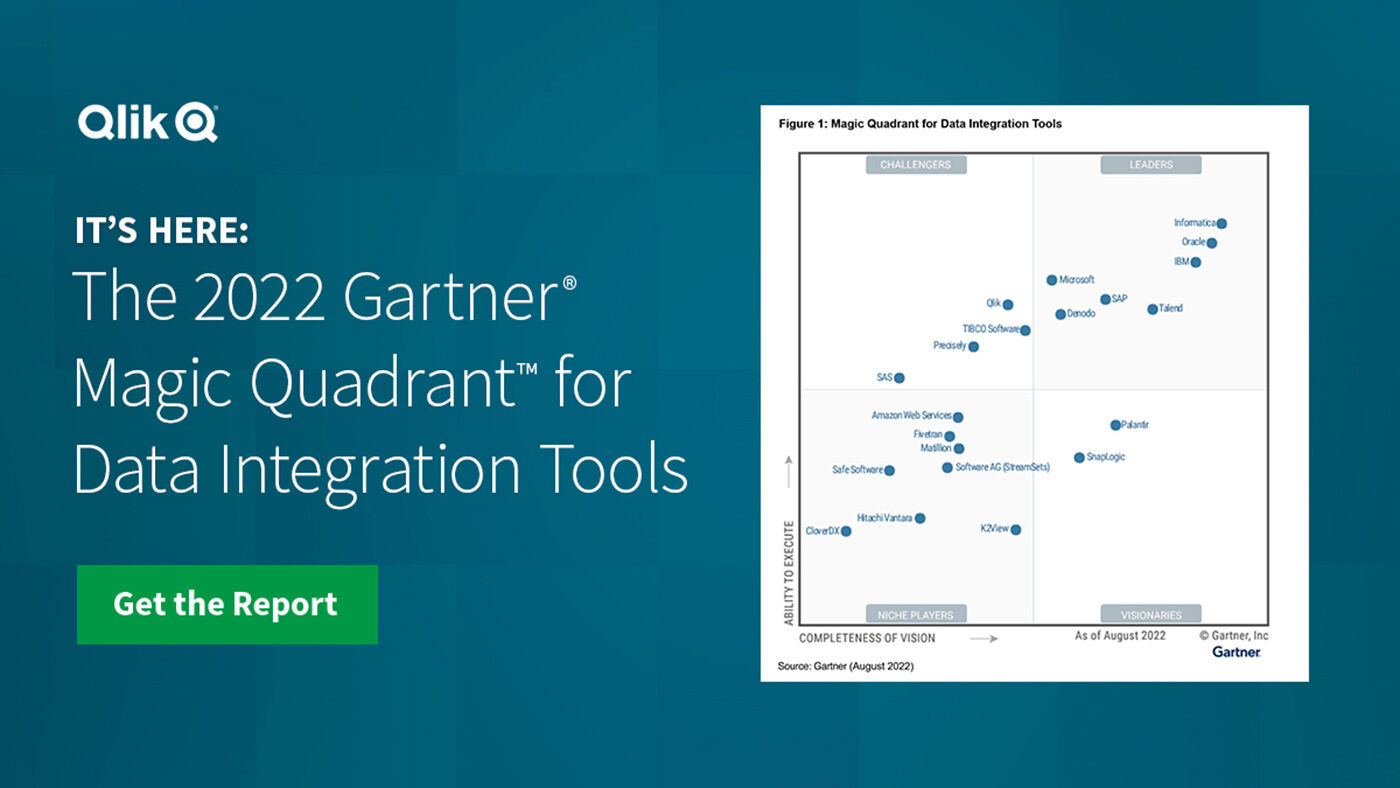 Nieuws
Looking for a Data Integration Solution? With the ever-changing cloud and technology landscape, it can be challenging to find the right data solution. Read the 2022 Gartner MQ report for Data Integration Tools for a quick view of the landscape and see why Qlik has been recognised for the seventh year in a row. Get your copy here!
>> Download the report




Meer over ons?
Check onze social media kanalen!
Blijf op de hoogte van al Climber's evenementen en nieuws, zorg ervoor dat je @myclimber volgt, liked en deelt om als eerste op de hoogte te zijn.

Vragen? Laat het ons weten!