Business Intelligence, Qlik & Tech ontwikkelt snel – maar jij kan dat ook!
Het vakgebied van Business Intelligence is soms moeilijk bij te houden. Vind hier alle bronnen die je nodig hebt om up-to-date te blijven!
Waar wil jij meer over weten?
Volgende
aankomend evenement
Editor's choice –  onze hoogtepunten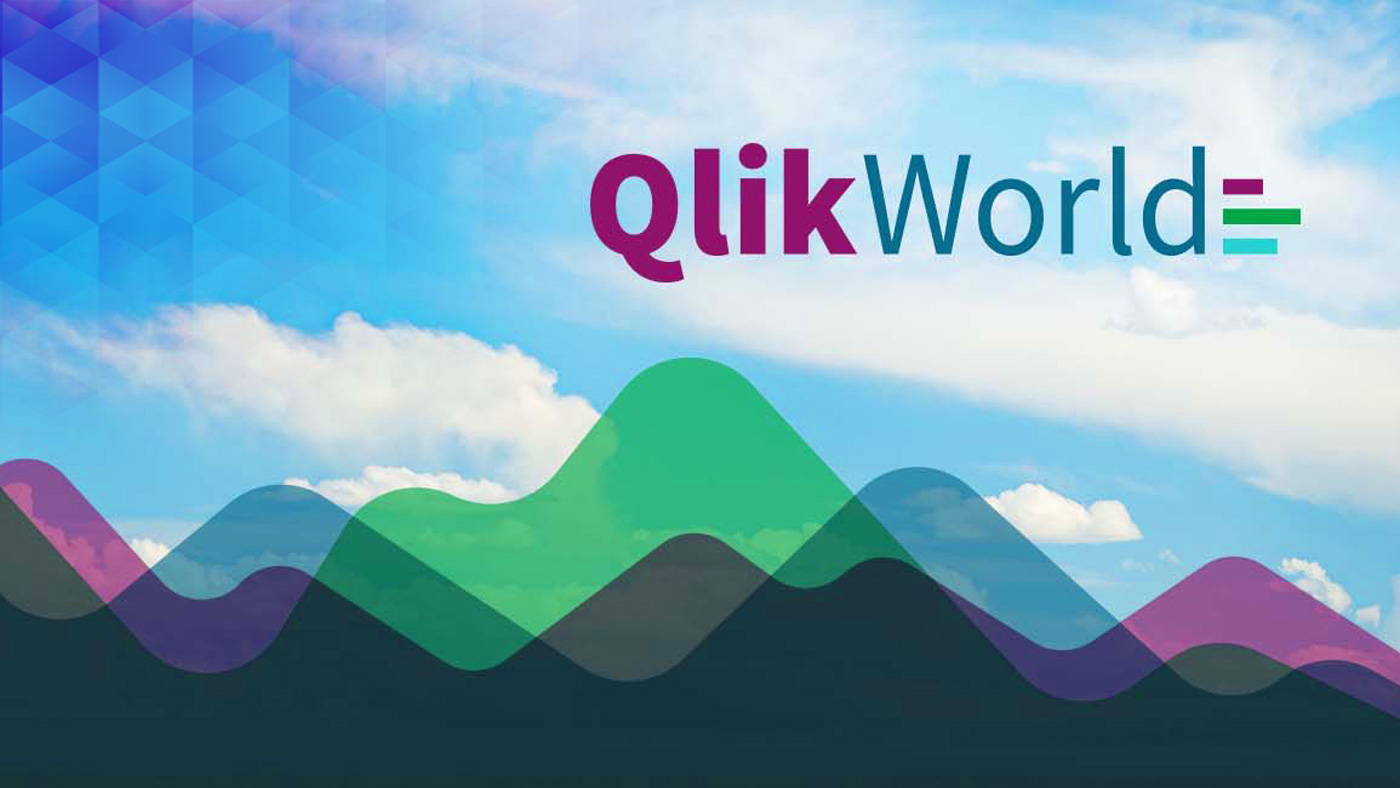 ON-DEMAND WEBINAR
QlikWorld Virtual is the industry-leading, free global event featuring the biggest names in data. Experience inspiring keynotes, informative breakouts, and innovative technology. Visit the virtual expo. Join from anywhere in the world, anytime you want. Sign up here for the on-demand version!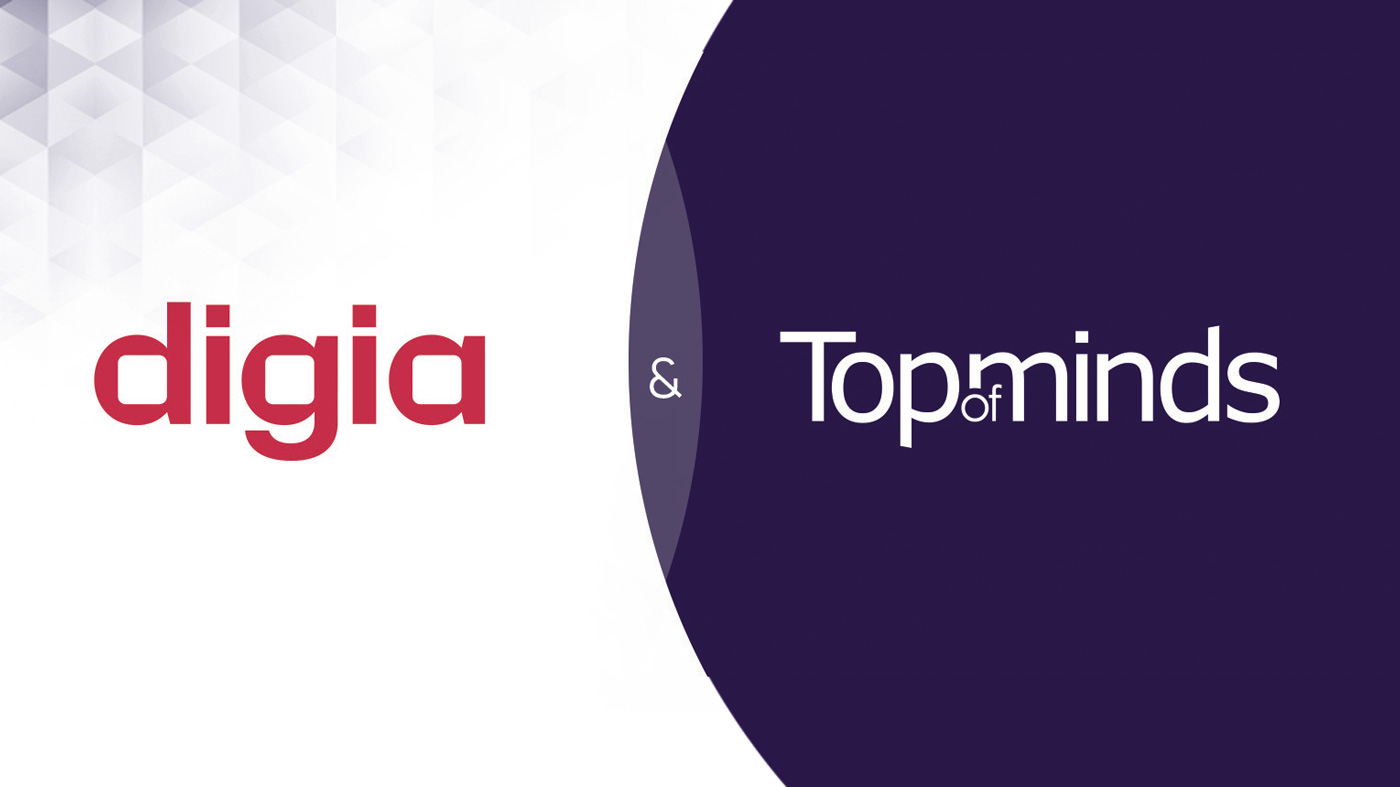 Nieuws
21 September 2023: Digia reinforces its position as a Northern European Powerhouse in Data Analytics by acquiring Top of Minds, a Swedish IT consulting and service company. Top of Minds has expertise in both modern data analytics and classic data warehousing, front end analytics, and integration – a perfect combination with Climber's offering.
>> Read more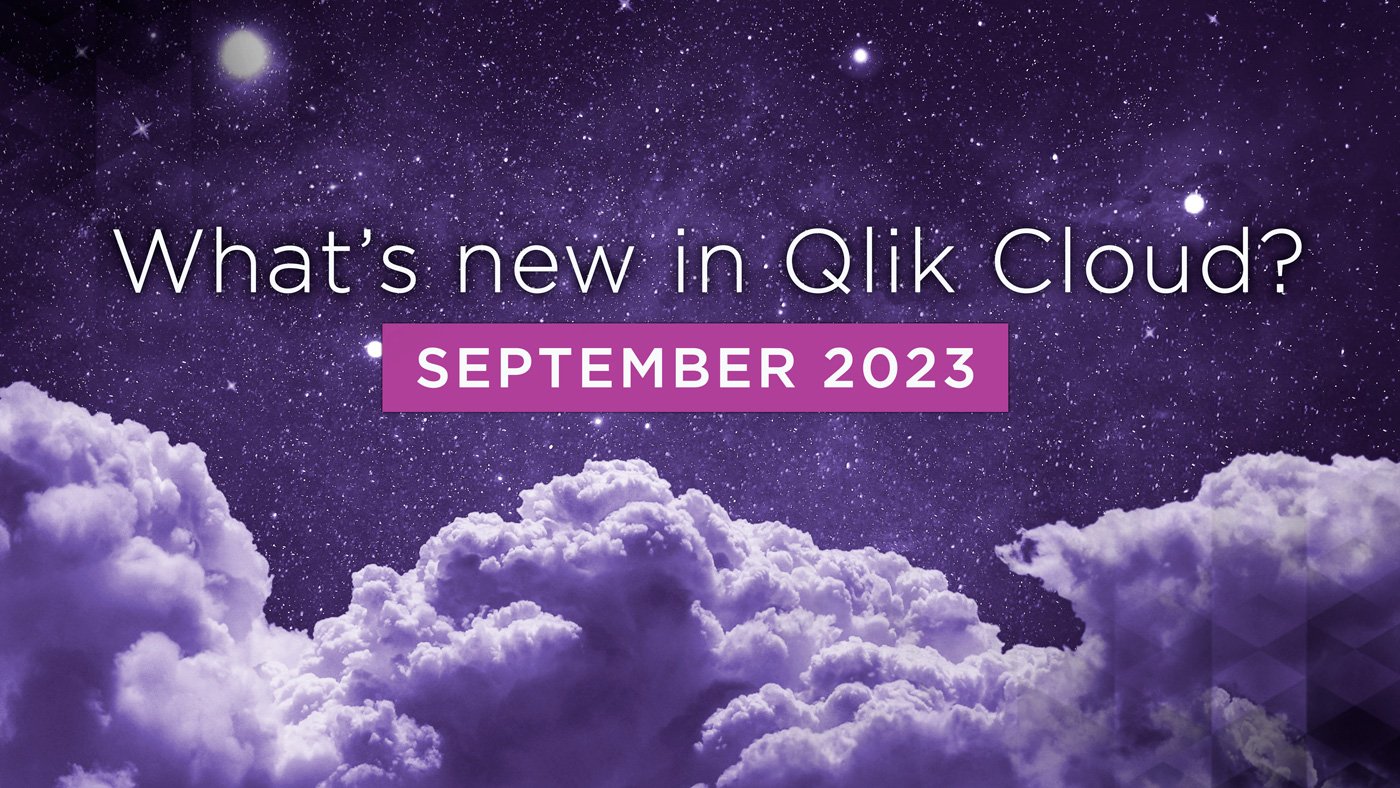 Blog
The latest updates focus on enhancing efficiency, scalability, and governance in data tasks, making Qlik Cloud an ever more powerful tool for organisations to manage their data operations. Let's dive into the key features and advancements introduced recently.
>> Read more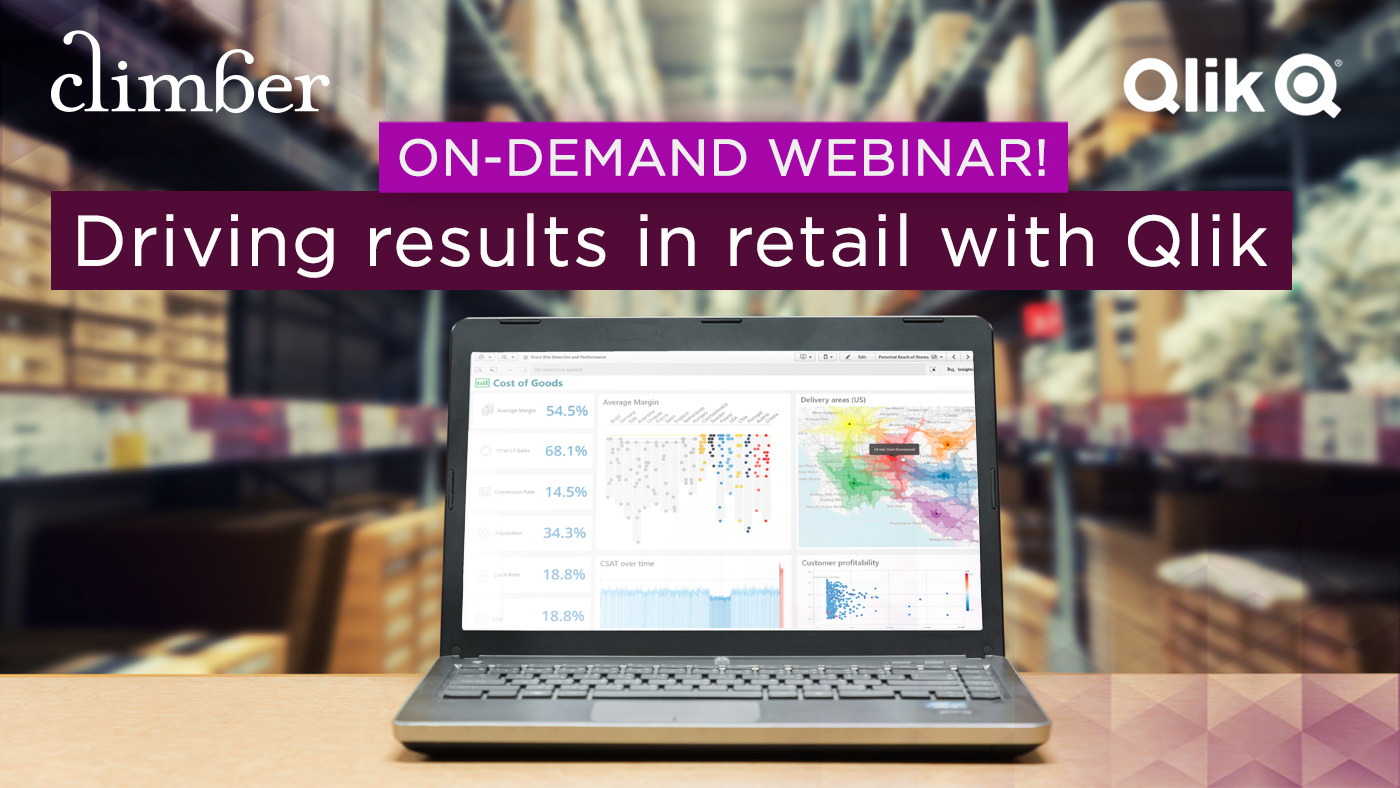 On-Demand Webinar
Sign-up to our 'Driving results in retail' on-demand webinar to learn how Qlik is delivering insights that are informing decision-making and helping to keep stock on the shelves.  
>> Sign me up!




Meer over ons?
Check onze social media kanalen!
Blijf op de hoogte van al Climber's evenementen en nieuws, zorg ervoor dat je @myclimber volgt, liked en deelt om als eerste op de hoogte te zijn.

Vragen? Laat het ons weten!