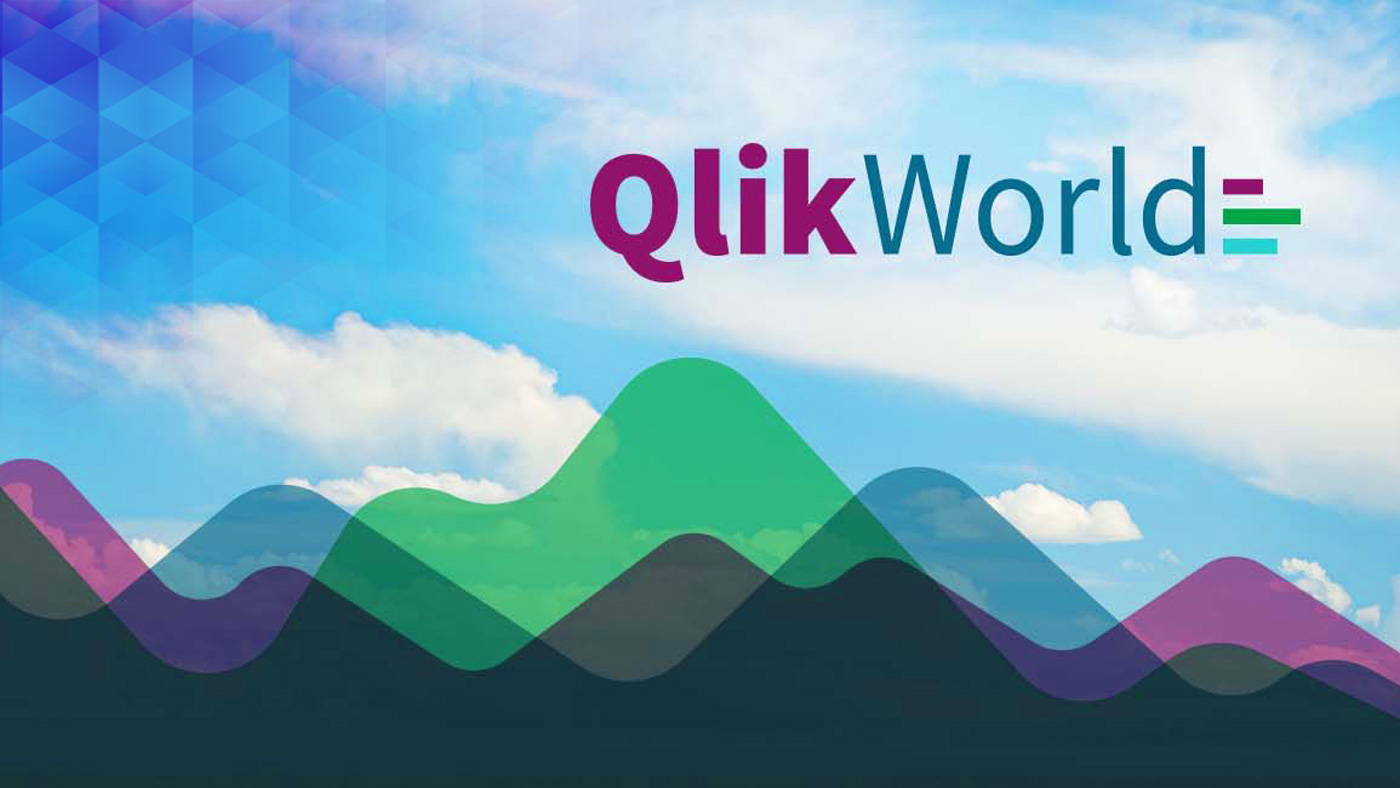 FREE VIRTUAL CONFERENCE
QlikWorld 2022
Unlimited knowledge. Without the travel.
QlikWorld Virtual is the industry-leading, free global event featuring the biggest names in data. Experience nonstop innovation and inspiration from wherever you are. Attend the keynotes. Choose from over 85 breakouts. Explore the virtual exhibits. All without leaving home. Now available on-demand!

Top 5 Reasons to Attend
1. Learn
Hear best practices and learn about the latest technologies and innovative product features to help you get more value from your data.
2. Get Certified
Whether you're looking to get certified on Qlik Sense® or be one of the first to be certified on Qlik Compose® or Qlik Replicate®, you'll save big at QlikWorld.
3. Network
Whether you're joining us virtually or for one of our face-to-face events, you'll have an opportunity to network and connect with the broader Qlik community.
4. Explore
From deep dive breakout sessions to the opportunity to explore solutions in our virtual expo, you'll walk away with an understanding of what's new in data and analytics and the latest technology to support you.
5. Find Purpose
See how some of the world's leading organizations, including the U.N., are using data to solve some of the world's biggest challenges.

Executive Keynote: Creating Certainty in a Changing World
Mike Capone, CEO, Qlik
Product Keynote: The Future is Now: Qlik Active Intelligence Platform
James Fisher, Chief Product Officer, Qlik
Breakout Sessions: 30 minute blocks
Virtual Expo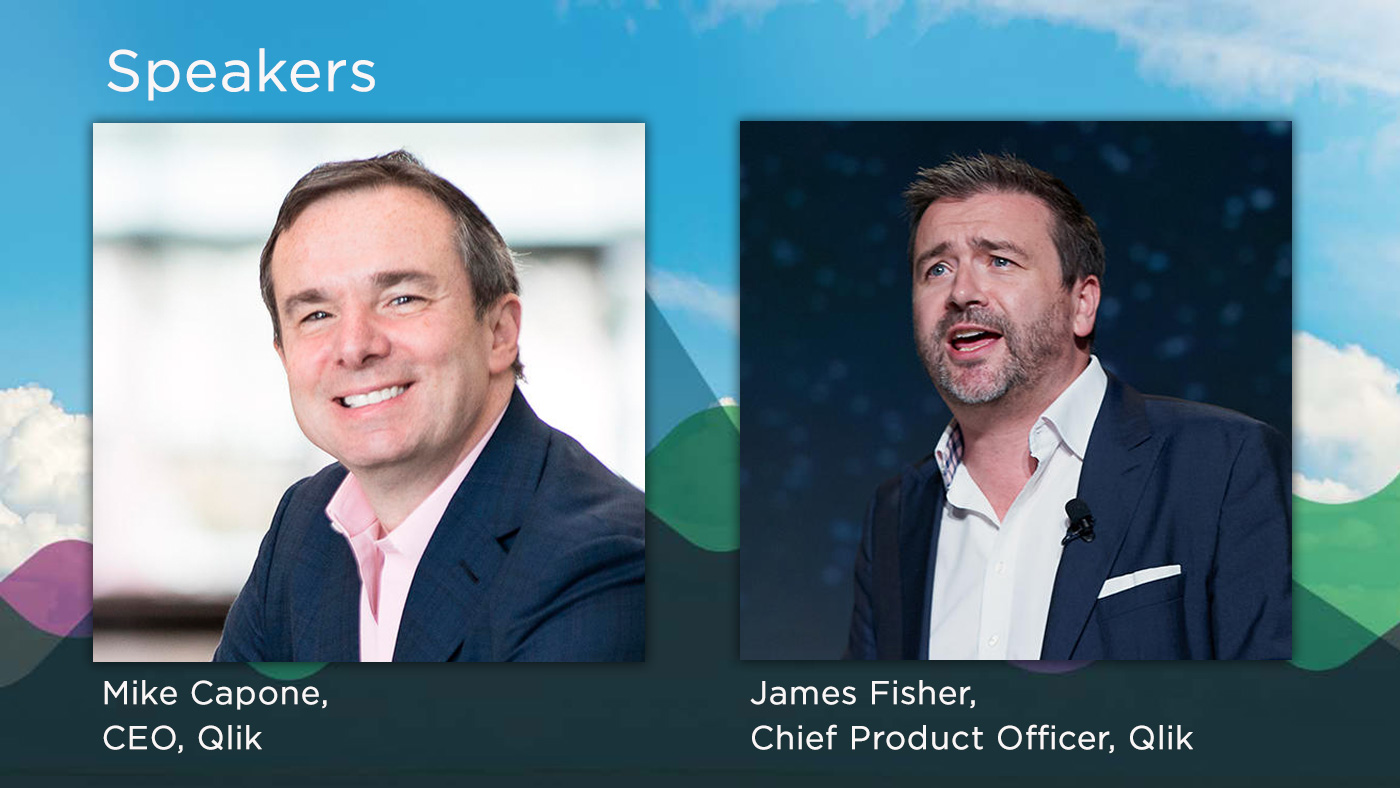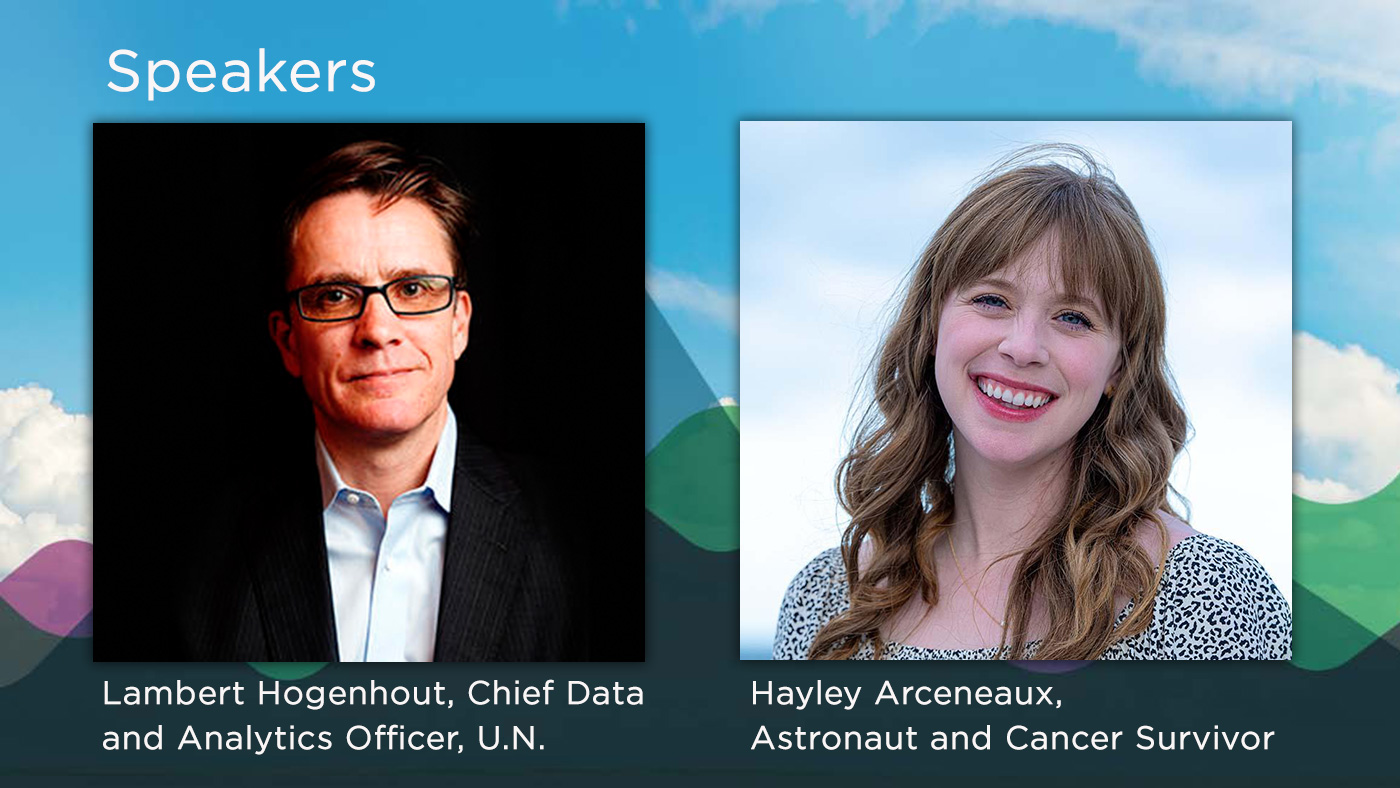 Featured Keynote: #Data4Good
Lambert Hogenhout, Chief Data and Analytics Officer, U.N.
Featured Keynote: Defining the Next Frontier
Hayley Arceneaux, Astronaut and Cancer Survivor
Global Transformation Awards
Breakout Sessions: 30 minute blocks
Virtual Expo
Featured Keynote and Panel Discussion: Fast Forward – Technology and Human Implications
Dr. Poppy Crum, Visionary Futurist and Neuroscientist
Dr. Kate Darling, Leading Expert in Robot Ethics
Nicholas Thompson, CEO, The Atlantic and former Editor-in-Chief of WIRED
Breakout Sessions: 30 minute blocks
Virtual Expo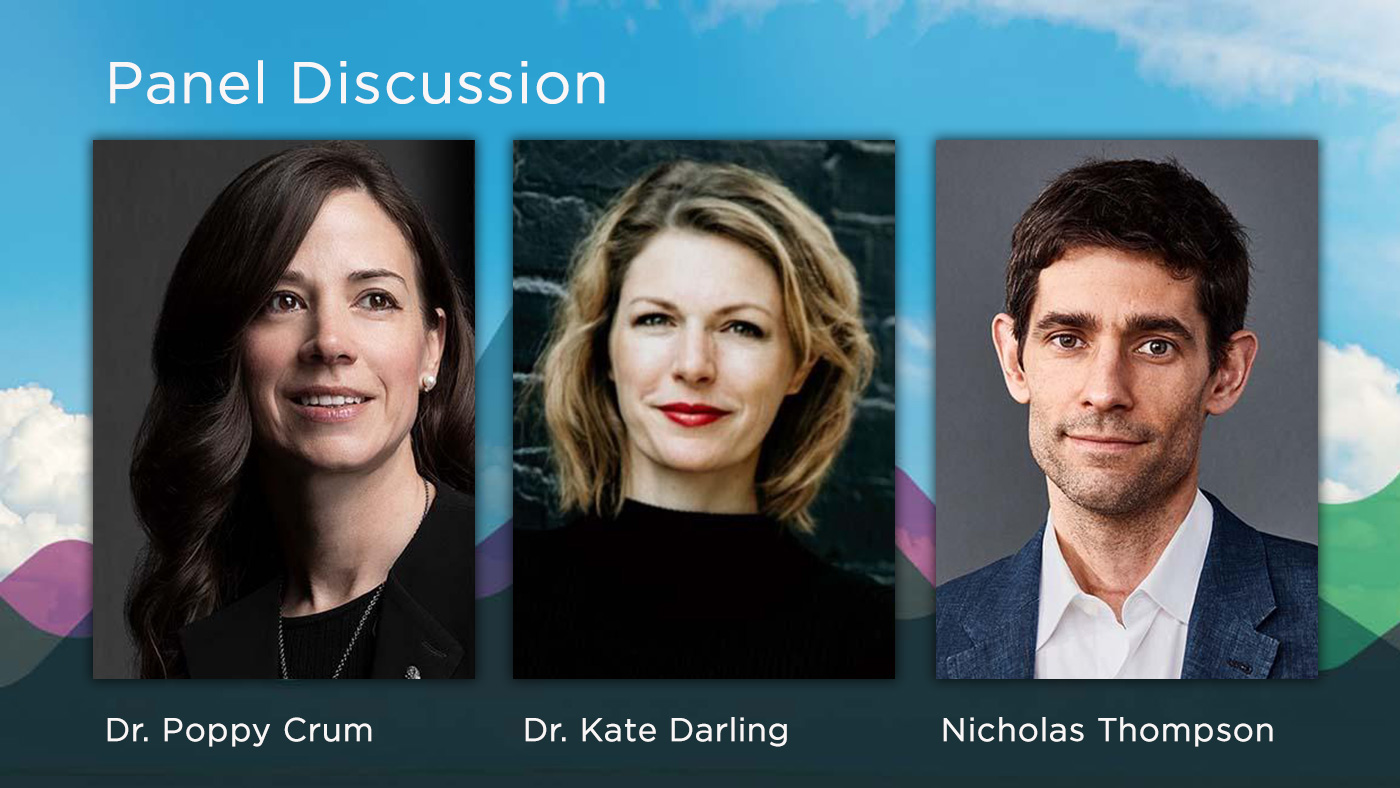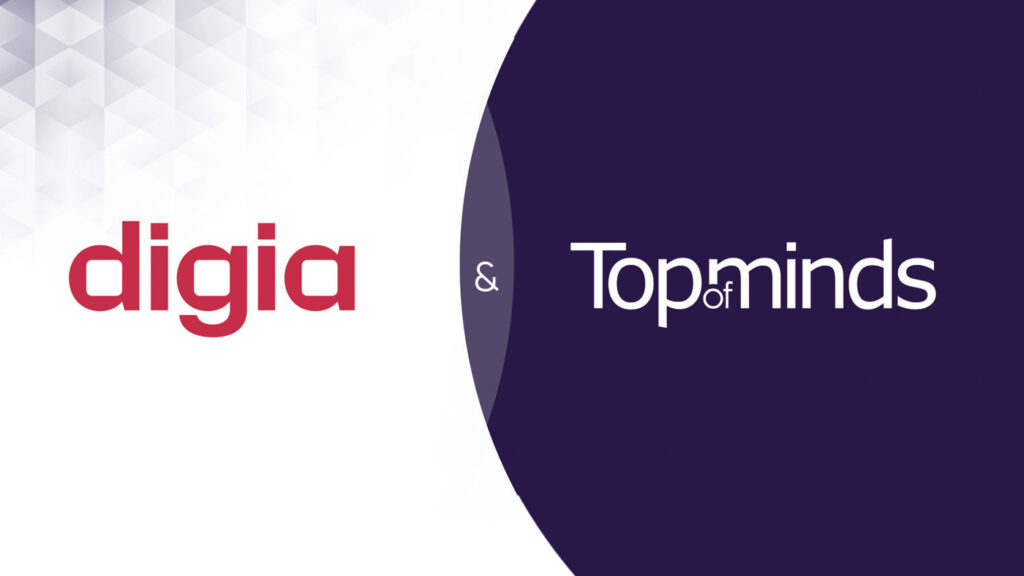 Nieuws
21 September 2023: Digia reinforces its position as a Northern European Powerhouse in Data Analytics by acquiring Top of Minds, a Swedish IT consulting and service company. Top of Minds has expertise in both modern data analytics and classic data warehousing, front end analytics, and integration – a perfect combination with Climber's offering.
>> Read more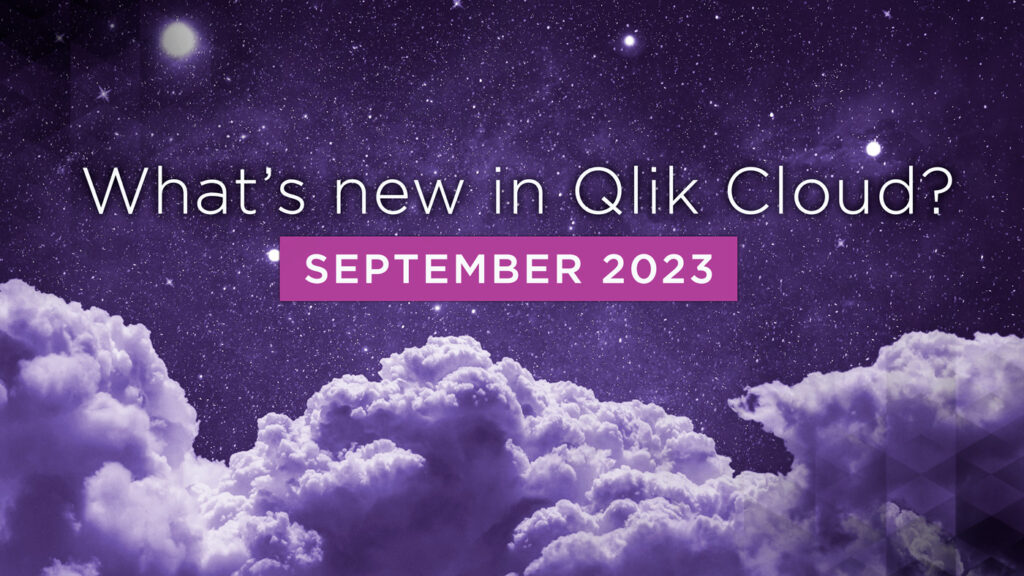 Blog
The latest updates focus on enhancing efficiency, scalability, and governance in data tasks, making Qlik Cloud an ever more powerful tool for organisations to manage their data operations. Let's dive into the key features and advancements introduced recently.
>> Read more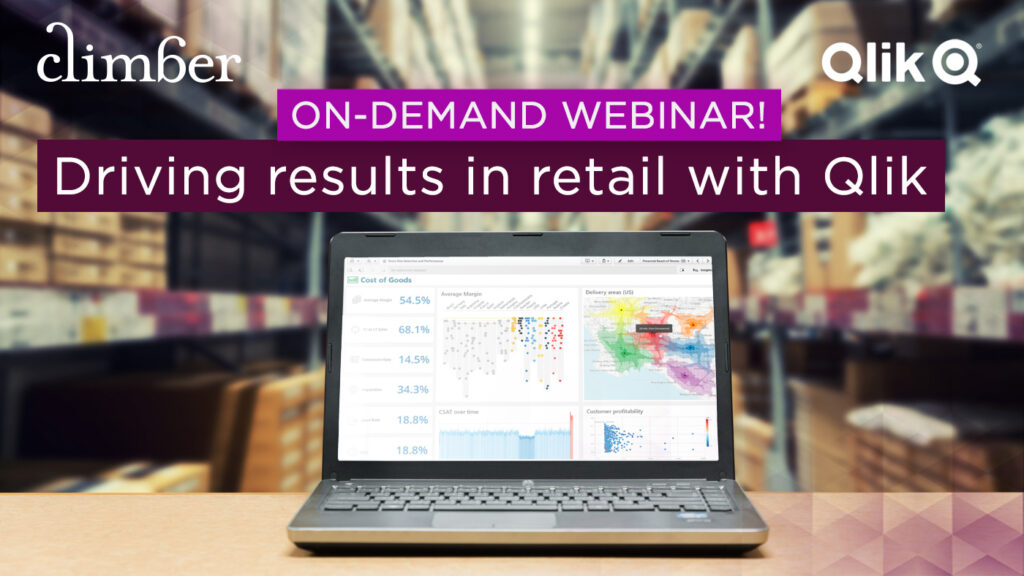 On-Demand Webinar
Sign-up to our 'Driving results in retail' on-demand webinar to learn how Qlik is delivering insights that are informing decision-making and helping to keep stock on the shelves.  
>> Sign me up!