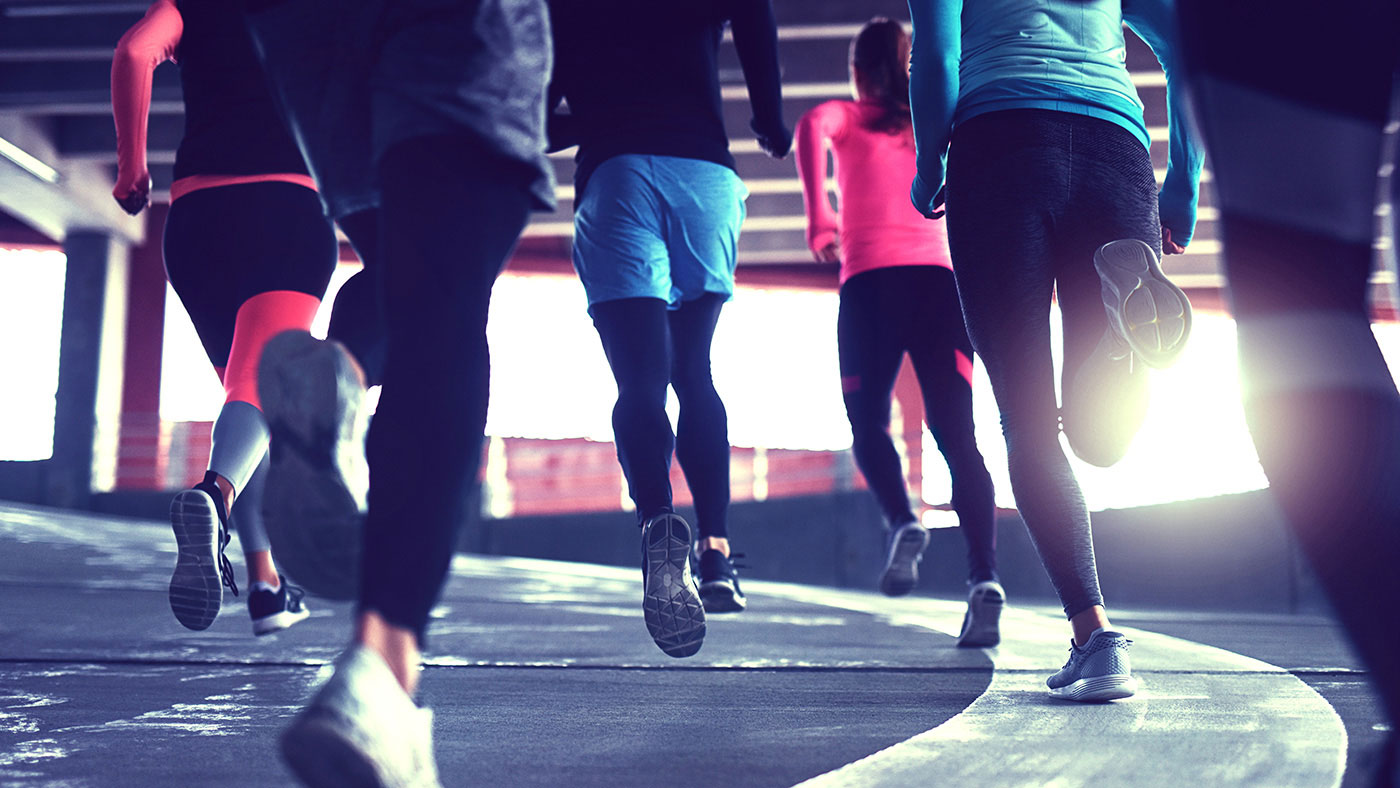 customer success story:
Qlik Sense dashboards enabled fact-based decisions at Asics
Using intelligent sports technology, ASICS produces and supplies high-quality footwear, sportswear and accessories for an active lifestyle. As a multinational – originally from Japan – ASICS Europe works with a large number of data streams. We've helped ASICS to efficiently structure all this valuable data by optimising clear Qlik Sense dashboards. Thanks to this solution, employees don't have to waste hours finding the data they are looking for.
"Qlik Sense has empowered our organization into making data driven decisions. By implementing with the Climber team actionable insights fit for each department, we have succeeded in developing the level data literacy while gaining efficiency. "

Elodie Riboust – Manager Reporting and Analytics
The start of a valuable collaboration
At the beginning of our collaboration, ASICS was uniting all European countries and locations. This was a laborious process due to all the different systems used by the branches. In addition to structuring all these systems and data, the company also needed to harmonise the purchasing and sales conditions of customers in  each European country.
To help achieve this, Climber developed a custom dashboard to implement ASICS 'new European policy. With a focus on monitoring and assessing the European Trade Terms, the application focuses on the turnover and margins of customers from the various markets.
The Qlik Sense dashboard combines data from all locations and provides users with insight into sales results. Clear structures and visualisations ensure that ASICS employees quickly find answers and can properly determine where the focus should be.
// "The Climber team is very knowledgeable in Qlik Sense and easy to work with. They are open, and always looking for the best solution. Together we work on getting the most value out of our data. "

Daan Naber – Senior Reporting & Analytics Specialist
Create efficiency and overview
A year later, we began to work with the retail side of ASICS Europe. On the shop floor, little was known about sales efficiency and insight into margins, sales and optimising promotions was lacking. Instead of making choices based on validated data, store employees and managers acted on a 'hunch' and ad-hoc datasets.
To provide staff with the necessary insight to inform their decisions, Climber developed Qlik Sense dashboards based on uniform data. In order to maintain an overview of a large collection of data, we, together with ASICS, ensured a clear structure in all sources and information. This allows all employees – from shop floor to head office – to make their strategies and choices based on facts.
Growing further together
Today, ASICS Europe can address challenges with data-driven solutions. The dashboards developed by Climber five years ago were used by 30 ASICS employees, this number has now risen to over 450. We continue to work closely with ASICS as a sparring and implementation partner to help it maintain continuous growth and satisfaction. As part of our continuous improvement process, we continue to optimise the existing dashboards to achieve the smoothest and best possible user experience.
We can help you!
If you want to modernise your data analytics and improve your reporting, talk to us today. Let's start Creating Intelligent Business!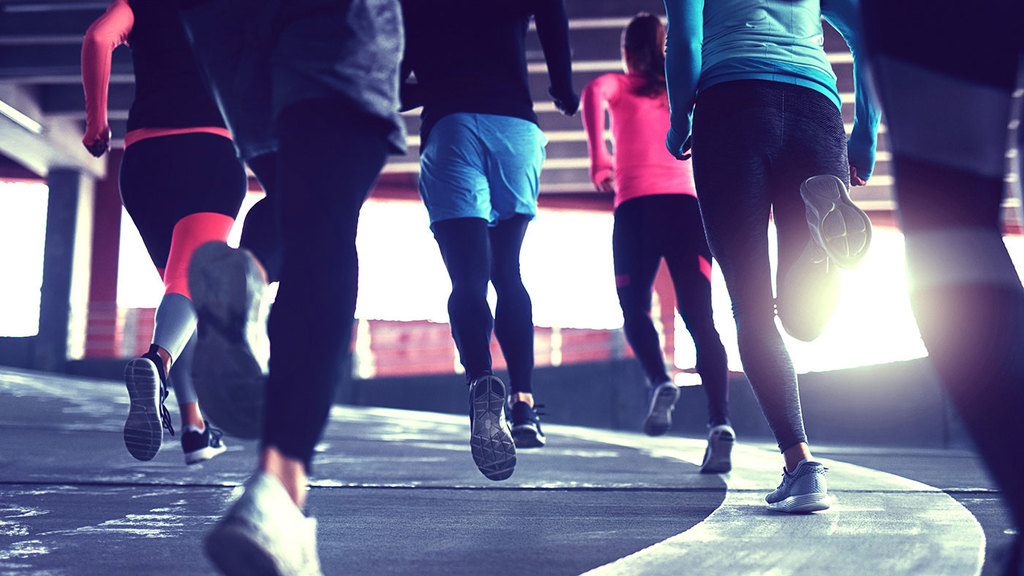 Customer Case
We've helped ASICS to efficiently structure valuable sales and supply chain data by optimising clear Qlik Sense dashboards. Thanks to this solution, employees don't have to waste hours finding the data they are looking for.
>> Read more!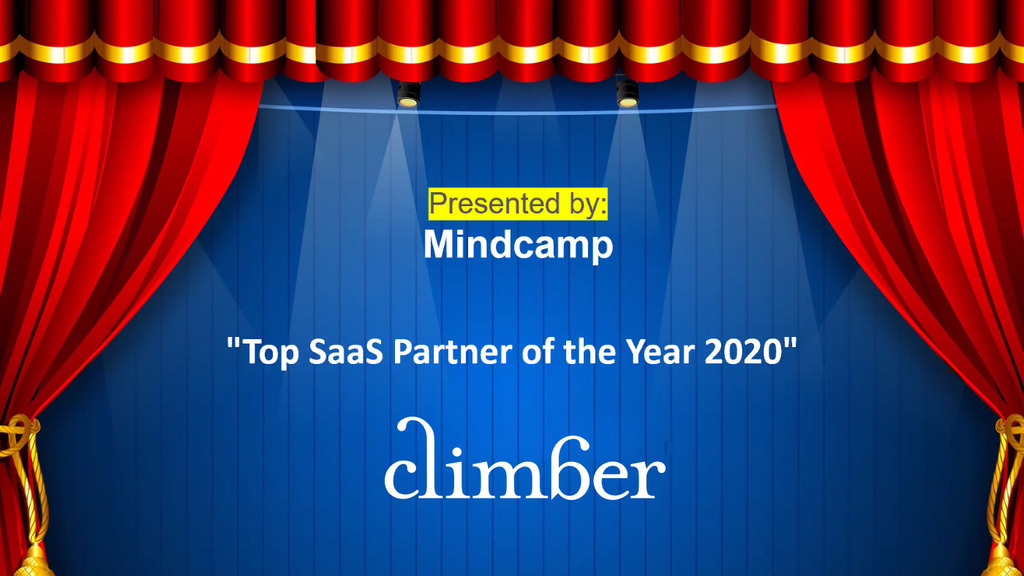 News
We're honored to receive the Qlik award "Top SaaS Partner of the Year 2020", that was announced at the Nordic Partner Awards during QlikWorld. If you want to know more about how we can help you take the leap to the cloud – grab your seat at the Qlik Cloud Data & Analytics Tour by Climber, June 8. Save the date!
>> Read more!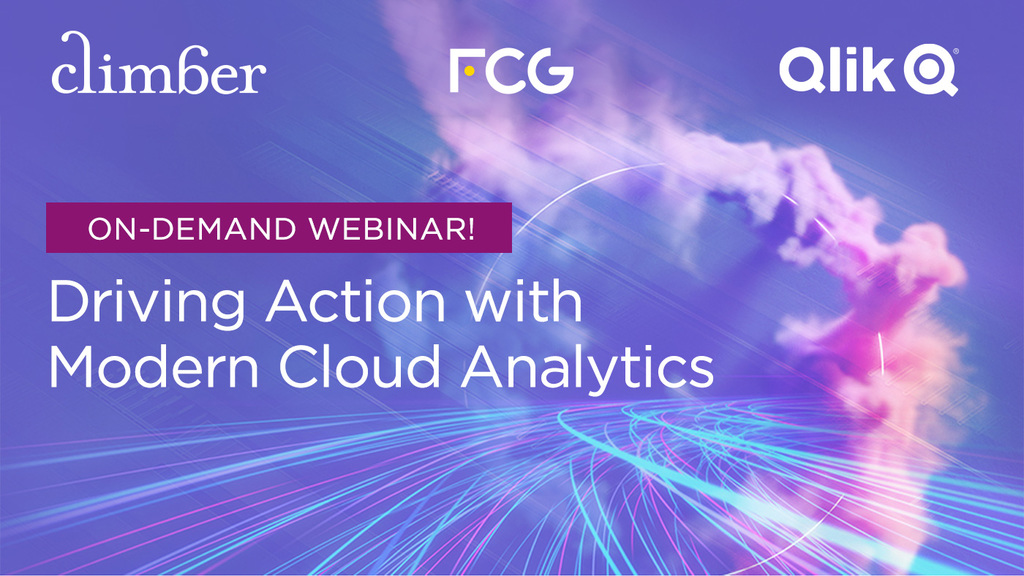 Evenement, on-demand webinar
Join us to navigate a path to cloud for your analytics. We'll give you a heads up on the latest features. Hear about our customer FCG  and how they've started the transition leveraging Qlik Sense Saas for faster insights. See how you too can make the move, at your own pace, learn how you can enjoy the experience of Qlik as a Service with your on prem solution and in parallel get the benefits of Qlik Sense SaaS functionality – as it's not a one fits all experience but rather a very individual one. 
>> Sign up here!