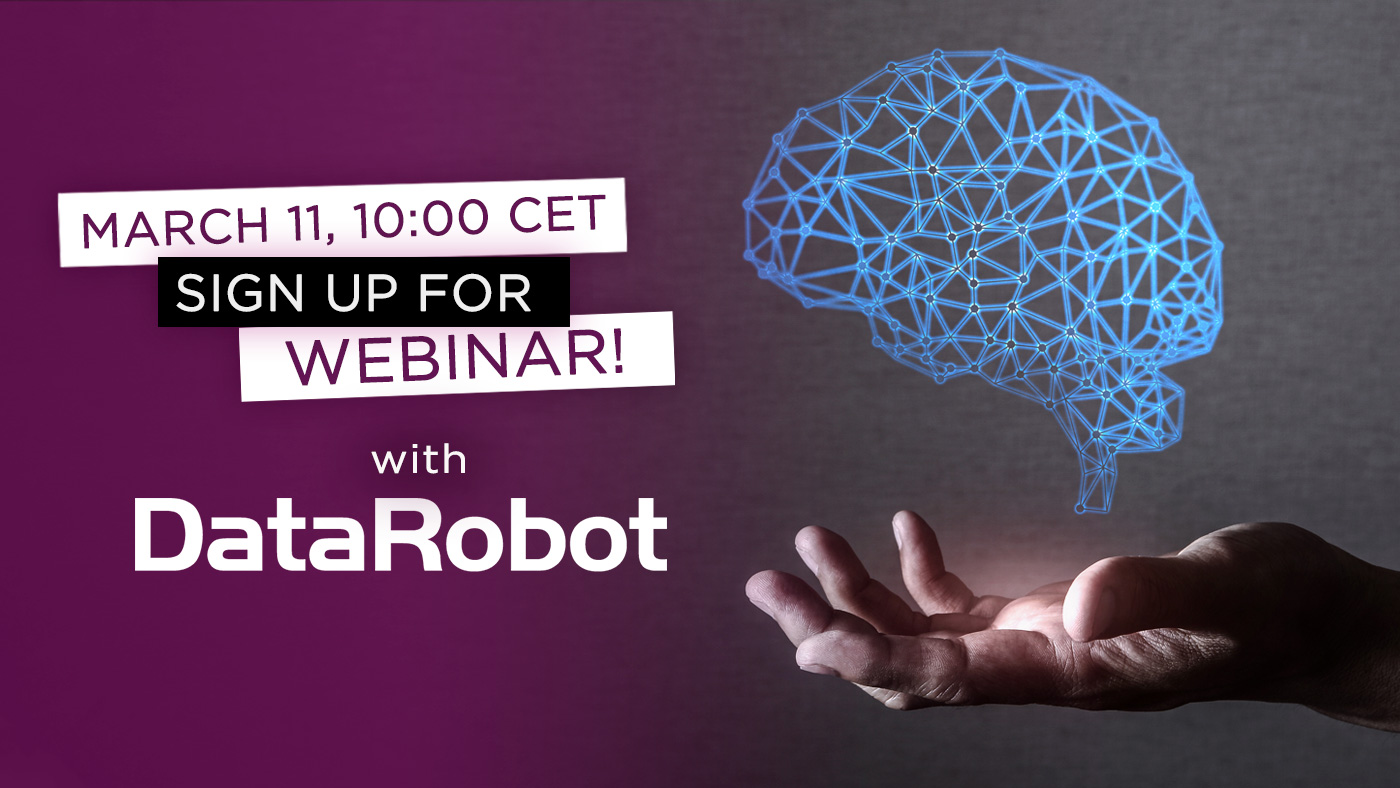 WEBINAR WITH DATAROBOT:
Shift from reactive to proactive decisions with predictive analytics
Sign up for our 45 min webinar, March 11, at 10:00 CET, with DataRobot – on how integration with Qlik will enable use of predictive analytics to the full and gain proper business value.
Predicting the future might be much to expect, but what if you could unveil price developments or customer churn? With the help of automated machine learning, you can achieve a more relevant predictive analysis based on the historic business data that you already have. In this webinar, we will cover how by combining Qlik and DataRobot you can accelerate insights and empower the users towards more proactive decisions.
It's known that predictive models have little value unless they are explained and operationalised for use within your business. Regardless if you're a BI Professional, a Business Analyst or a Data Scientist, join us for 45 well-spent minutes where we'll delve into these challenges and, with customer churn as an example, show how to:
Quickly and easily deploy predictive AI models in DataRobot.
Visualize the results and share your insights with others in your organisation by using Qlik.
Perform predictive analytics based on your business data in Qlik, and combine it to boost proper business value.
We will wrap up the webinar with an extensive Q&A. Please note that this webinar is held in English.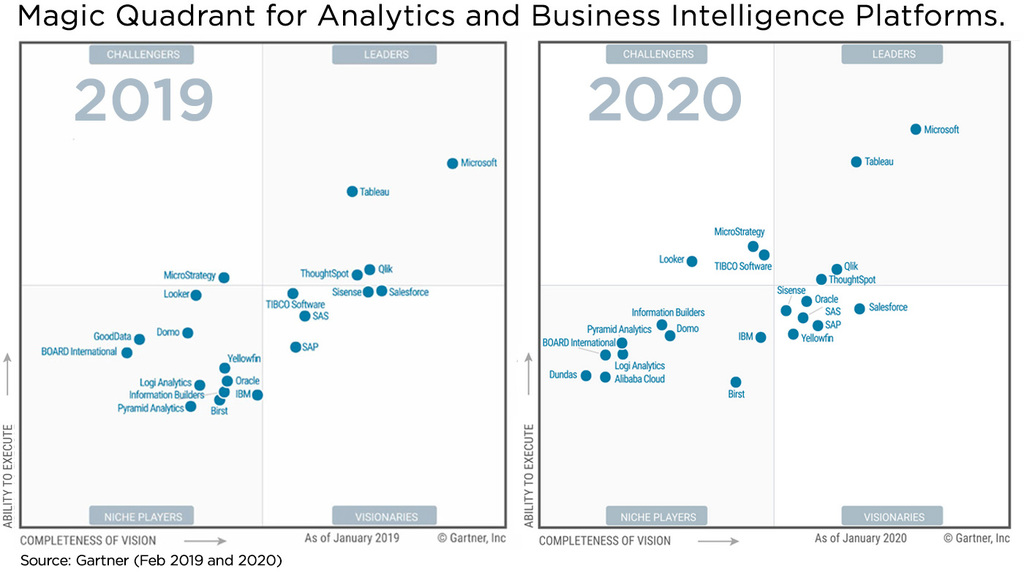 Nieuws
Download the Gartner Magic Quadrant report to easier compare BI tools. Get an overview of the analytics market ― discover what makes Qlik a 10 year consecutive MQ Leader in Analytics and BI platforms.
>>Download the report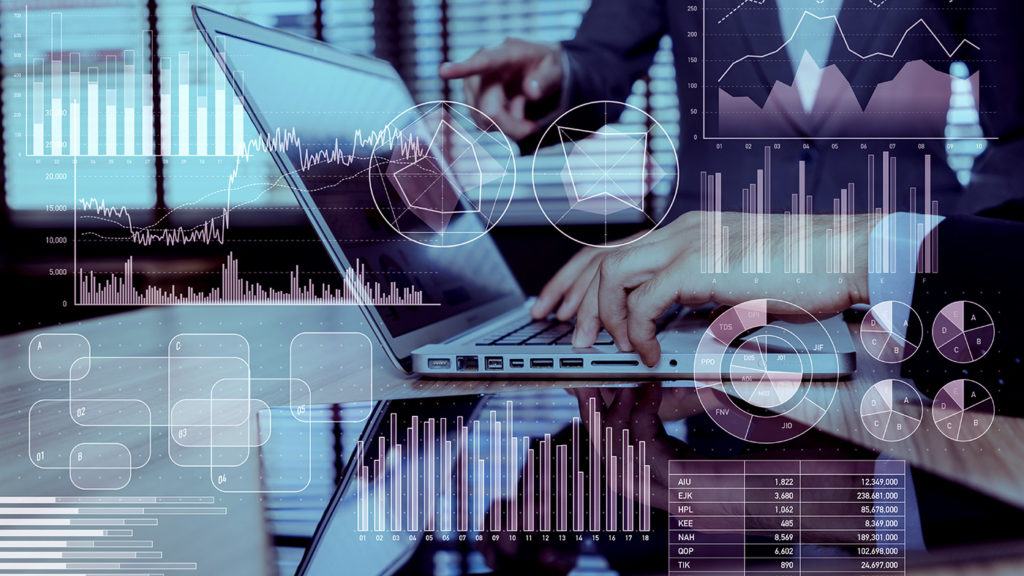 Blog
Als bedrijf verzamel je ontzettend veel data. Denk alleen al aan alle informatie die je verzamelt via je website, klantgegevens, geo-gegevens, verkoopdata, en nog veel meer. In deze groeiende wereld van "data-madness" wil je belangrijke inzichten binnen no-time inzichtelijk hebben. Steeds meer bedrijven maken daarom gebruik van datavisualisatie in business intelligence tools zoals Qlik.
>> LEES MEER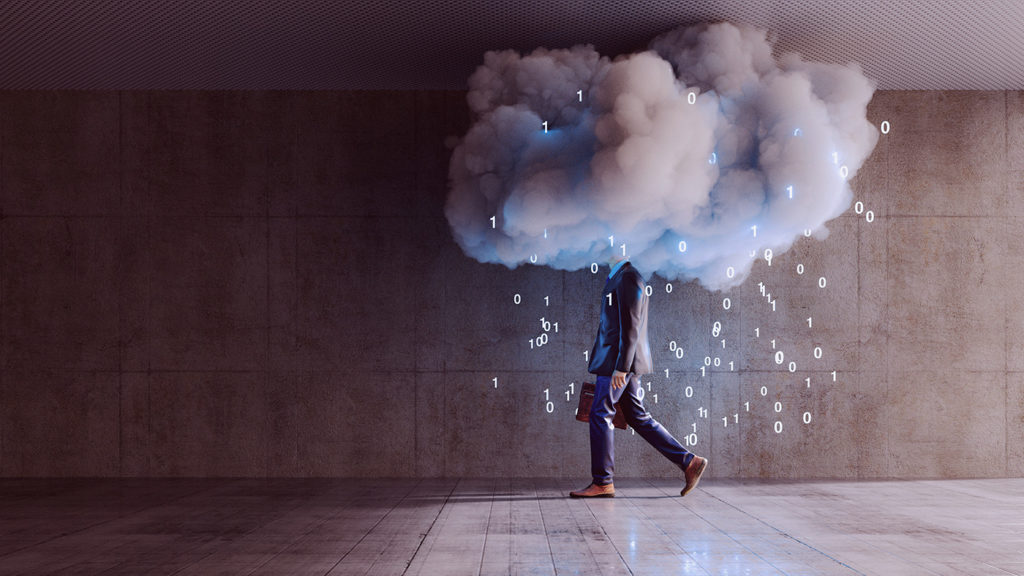 Blog
Waarom keren sommige vliegtuigen niet terug van het slagveld? Zijn de succesverhalen van bijvoorbeeld Bill Gates, Jeff Bezos en Mark Zuckerberg wel een goede leerschool? En waarom dacht men in 1987 dat katten meer kans op overleving hadden als ze van een hogere verdieping vielen? Al deze vragen hebben één gemeenschappelijke factor: ze hebben last van "survivorship bias".
>> LEES MEER