LINKEDIN EVENT
Boost your Qlik Sense solution – Vizlib Appy Hour with Baker Tilly
ON-DEMAND
In this episode of Vizlib Appy Hour we were invited in the spotlight with our customer Baker Tilly. Hear how Vizlib adds value to Baker Tilly's Qlik Sense environment through the Self-Service and Library extensions, making their day-to-day life easier. Join the Vizlib Solutions Team and the guests for Appy Hour, weekly behind-the-scenes sessions on how to use Vizlib products to create fun, gorgeous, and useful Qlik Sense apps.
Improve your BI and analytics environment
Hear from the accounting and advisory firm Baker Tilly who are using Vizlib's extensions to enhance the standard functionality in Qlik Sense. Learn about the challenges they've faced and how they've solved them with the Self-Service and Library extensions, while saving time and money for both their internal IT department and their clients. We're also showcasing the functionality they're using in demos between the discussions.
"Since we started using Vizlib extensions in our Qlik Sense environment, the number of internal support calls has decreased by 90%. We can now build visualisations from the same set of data once created and focus on helping our customers get the right insights."
Jan-Willem van Essen, Senior Manager IT Advisory, Baker Tilly
Presented by:
Jordy Wegman, BI Manager, Climber
Jan-Willem van Essen, Senior Manager IT Advisory, Baker Tilly
Joe Warbington, Senior VP, Industry Solutions, Vizlib
Boost your Qlik Sense solution with us – watch the recording at a time that suits you!

Contact us if you have any questions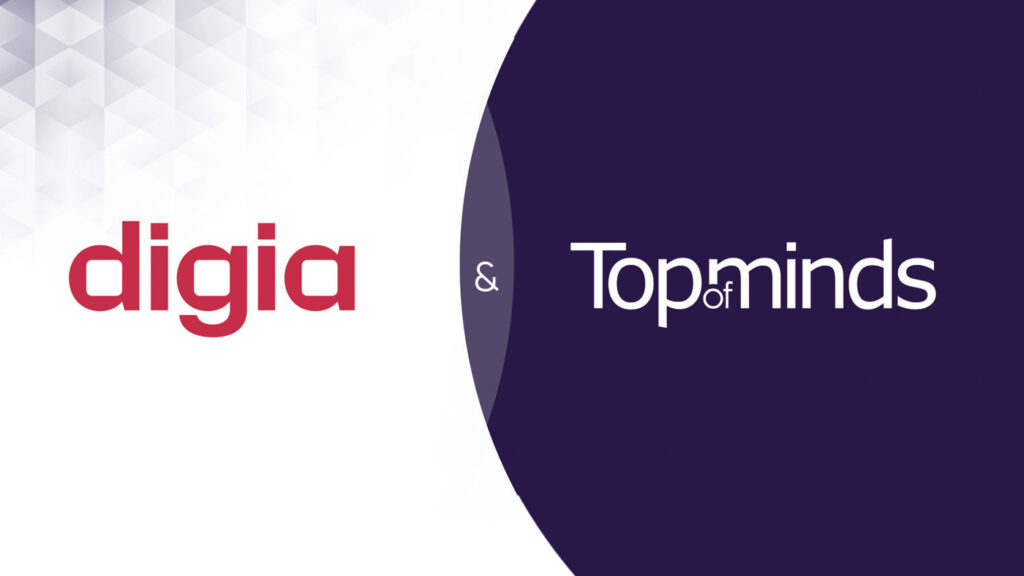 Nieuws
21 September 2023: Digia reinforces its position as a Northern European Powerhouse in Data Analytics by acquiring Top of Minds, a Swedish IT consulting and service company. Top of Minds has expertise in both modern data analytics and classic data warehousing, front end analytics, and integration – a perfect combination with Climber's offering.
>> Read more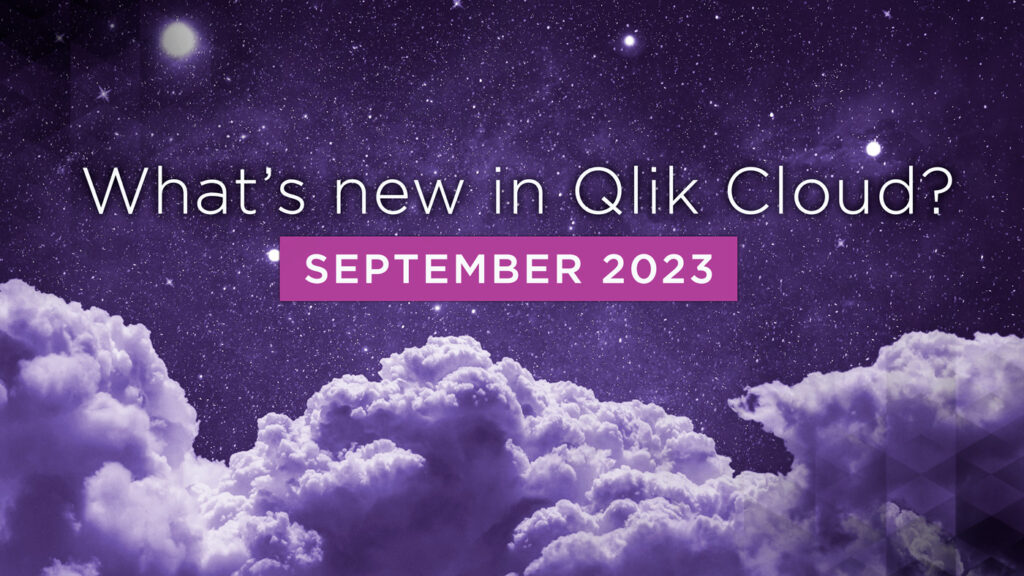 Blog
The latest updates focus on enhancing efficiency, scalability, and governance in data tasks, making Qlik Cloud an ever more powerful tool for organisations to manage their data operations. Let's dive into the key features and advancements introduced recently.
>> Read more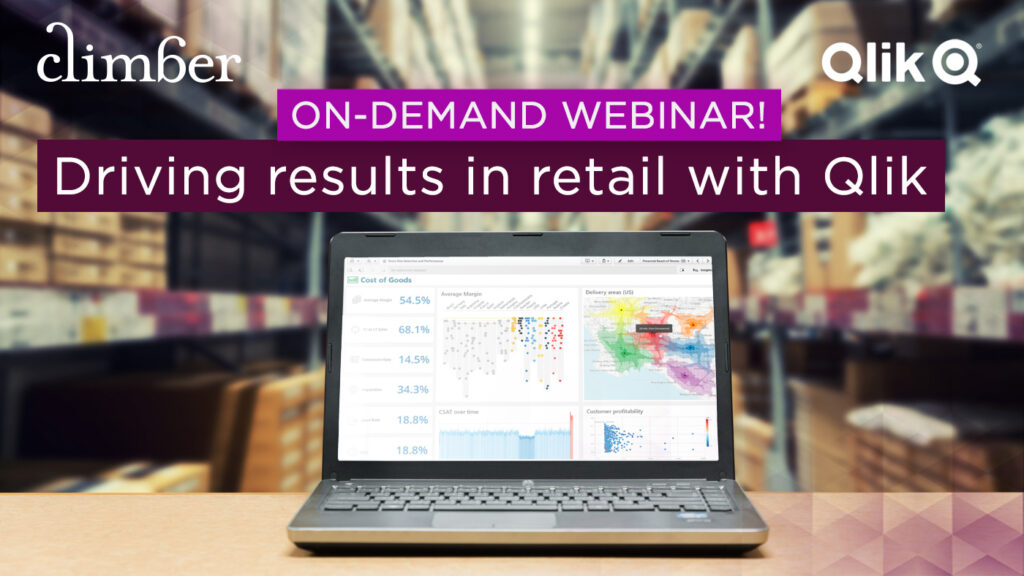 On-Demand Webinar
Sign-up to our 'Driving results in retail' on-demand webinar to learn how Qlik is delivering insights that are informing decision-making and helping to keep stock on the shelves.  
>> Sign me up!