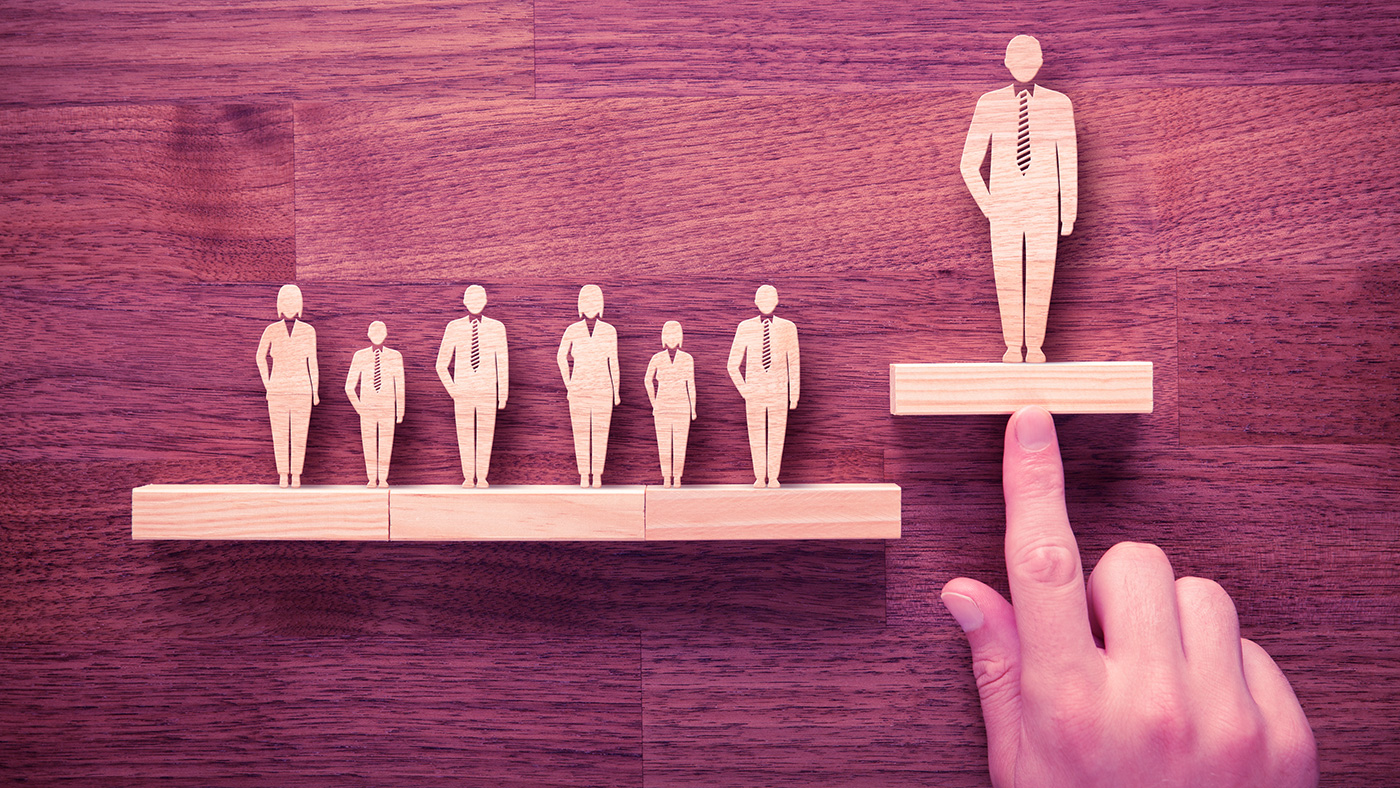 Time to upgrade QlikView
– Support for version 11 now ending!
Still using version 11.0 or 11.2 of QlikView? Then it's time to upgrade! From 31st  March, 2018, Qlik will no longer support these versions of QlikView.
Although the end date for support of these version has been pushed back for various reasons, on 31st March this year it will finally come to an end. If you haven't already planned your upgrade to QlikView 12, then now is the time to do so – in order to secure the performance and stability of your platform.
Migrate to Qlik Sense instead of upgrading?
An alternative to upgrading to QlikView is to migrate to Qlik Sense – the web-based QlikView successor. Read more about what this entails here.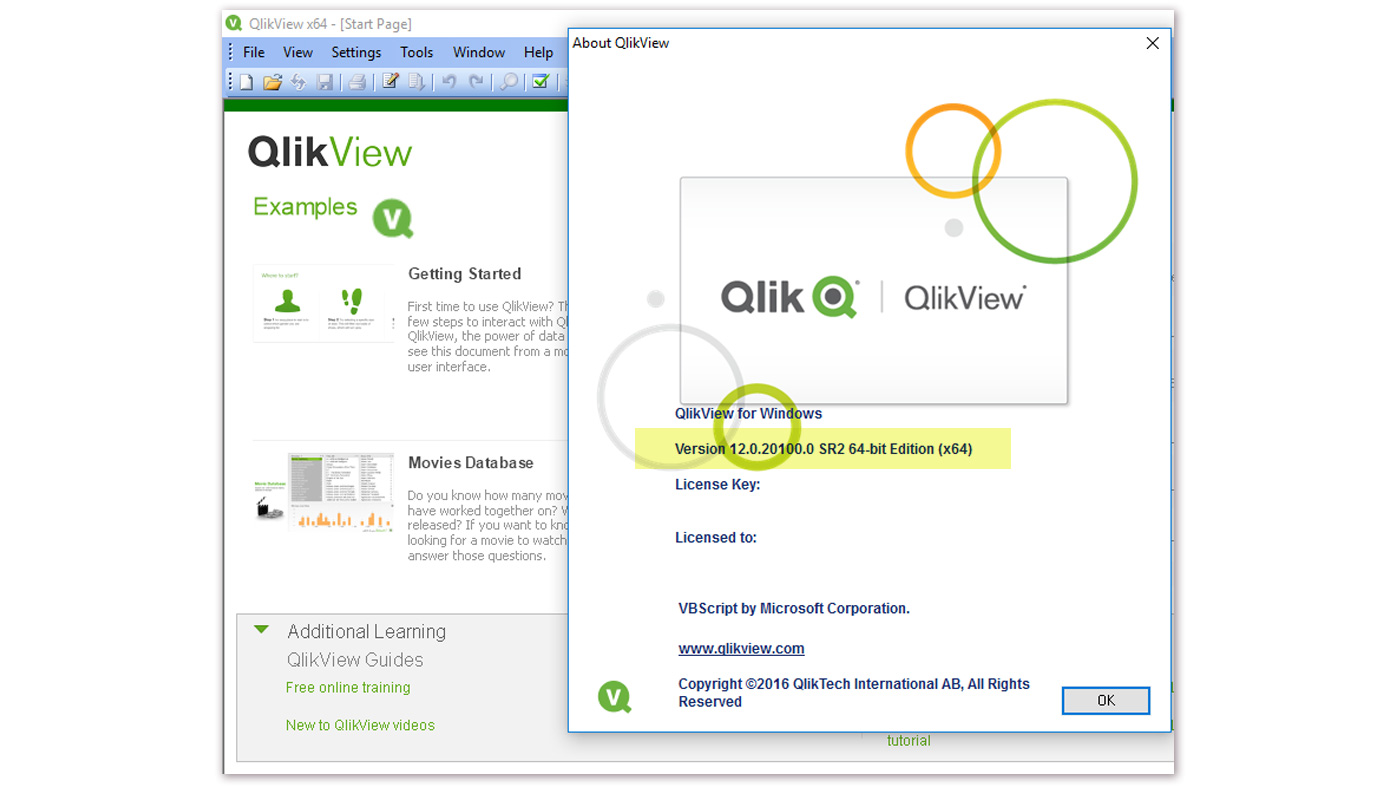 Unsure of which version of QlikView you're using?
Do this to find out:
1. Log in to QlikView
2. Click on "Help" in the main menu
3. Select "About QlikView"
You can see the version you're using in the window that pops up.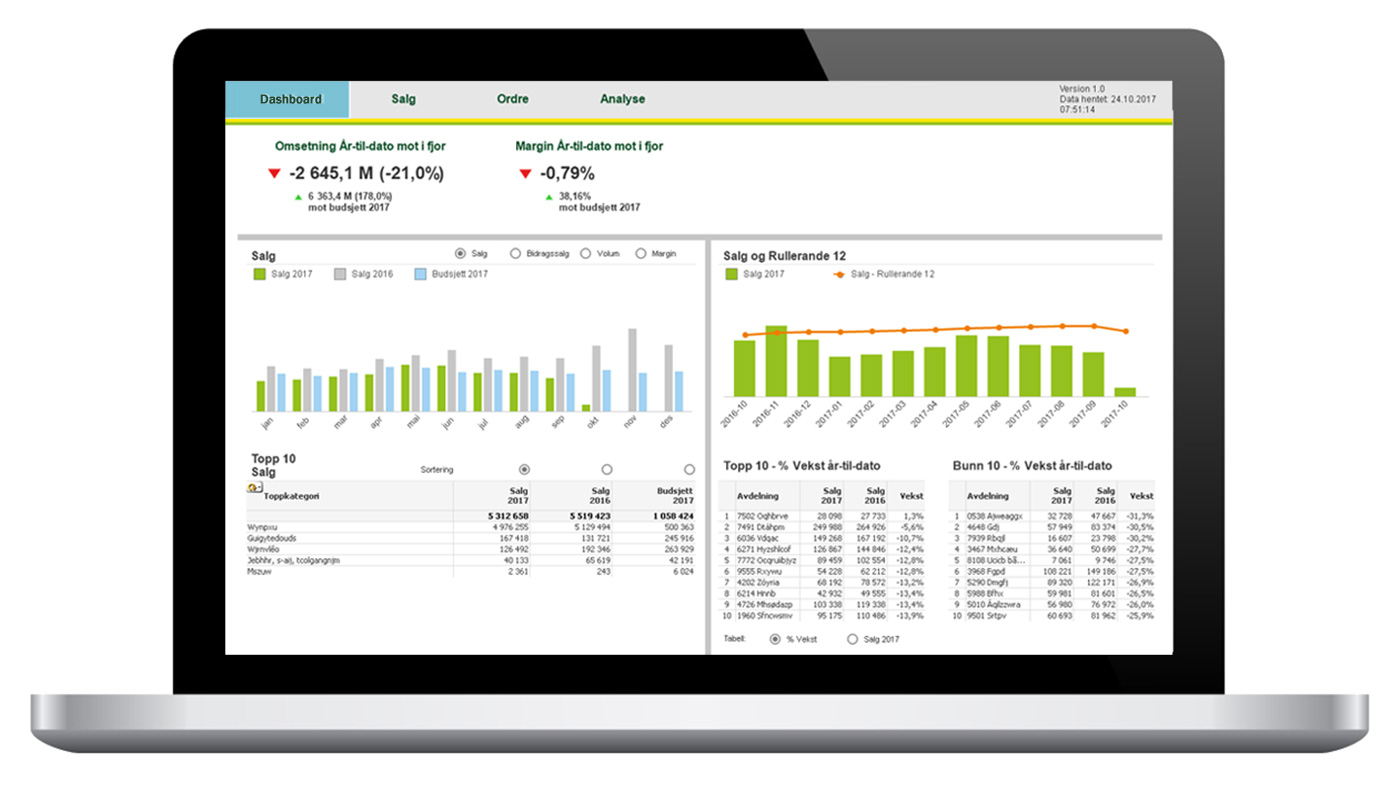 This is QlikView 12
QlikView 12 comes with many key improvements. First and foremost, performance is much better, with shorter response times, faster access to your QlikView documents, along with improved peak performance for higher numbers of concurrent users. This video gives you an overview of QlikView 12 and its improvements.
Read more about what's new in QlikView 12 in this summary.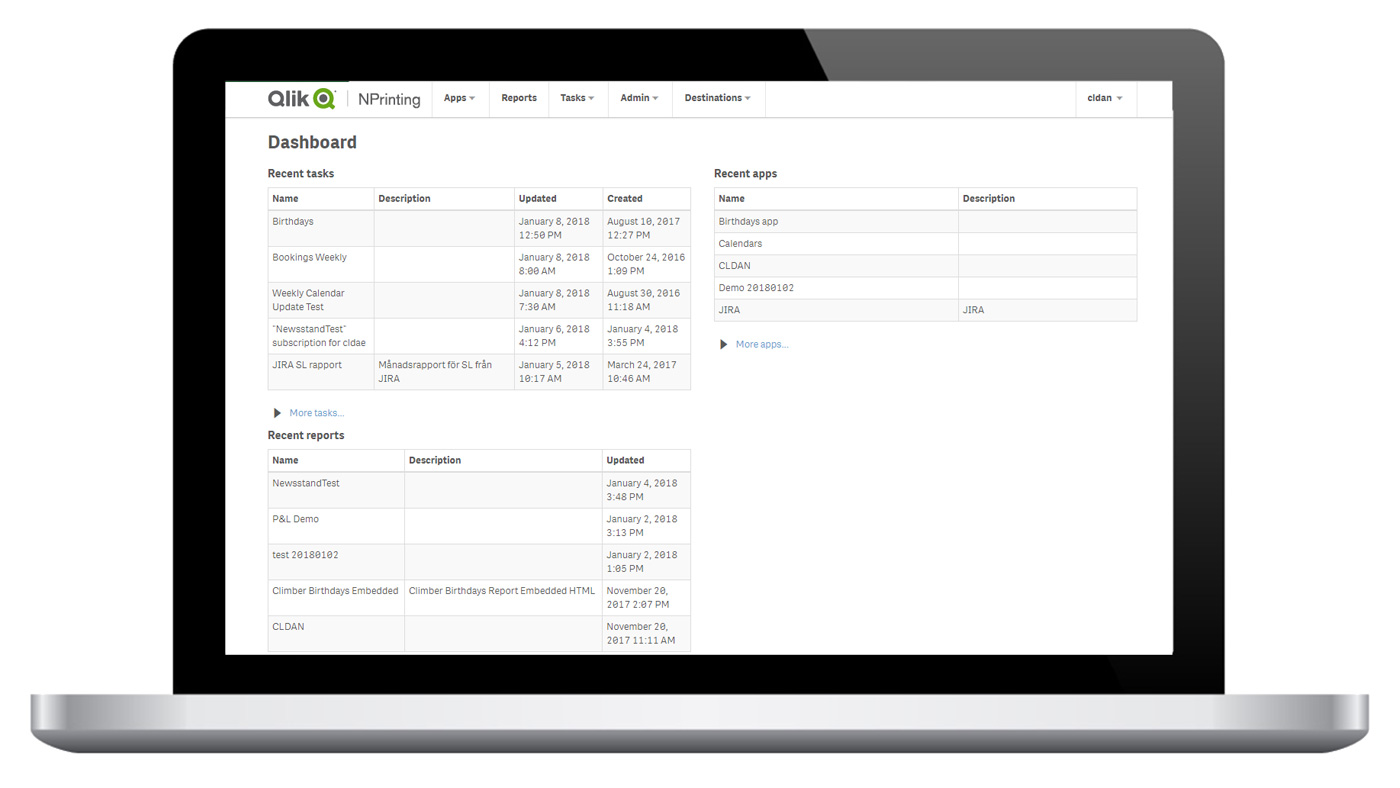 What does this entail for users with NPrinting?
If the NPrinting reporting tool is a part of your QlikView solution and you currently have version 16.6 or older – then you need to upgrade to NPrinting version 16.7 or 17 in order for the solution to be compatible with QlikView 12. The difference between NPrinting 16 and 17 is that the latter has a centralised control panel and a web-based interface, through which the user can generate reports on demand. What's more, NPrinting now works with Qlik Sense if you're planning on switching tools going forward.
We are here to help you upgrade!
Our infrastructure team, Climber Expert Services, dedicated to installations, upgrades and support in QlikView, is here to support your every  move. Each year we conduct an average of 150 installations and upgrades of platforms of all sizes – major and minor – making sure they are done smoothly and seamlessly so that customers are quickly up and running on their new platform. Want to find out more about what an upgrade entails?
Fill out the form below or give us a call!
I'm interested in an upgrade!
Fill in the form below and we'll get back to you on what an upgrade will entail and cost.