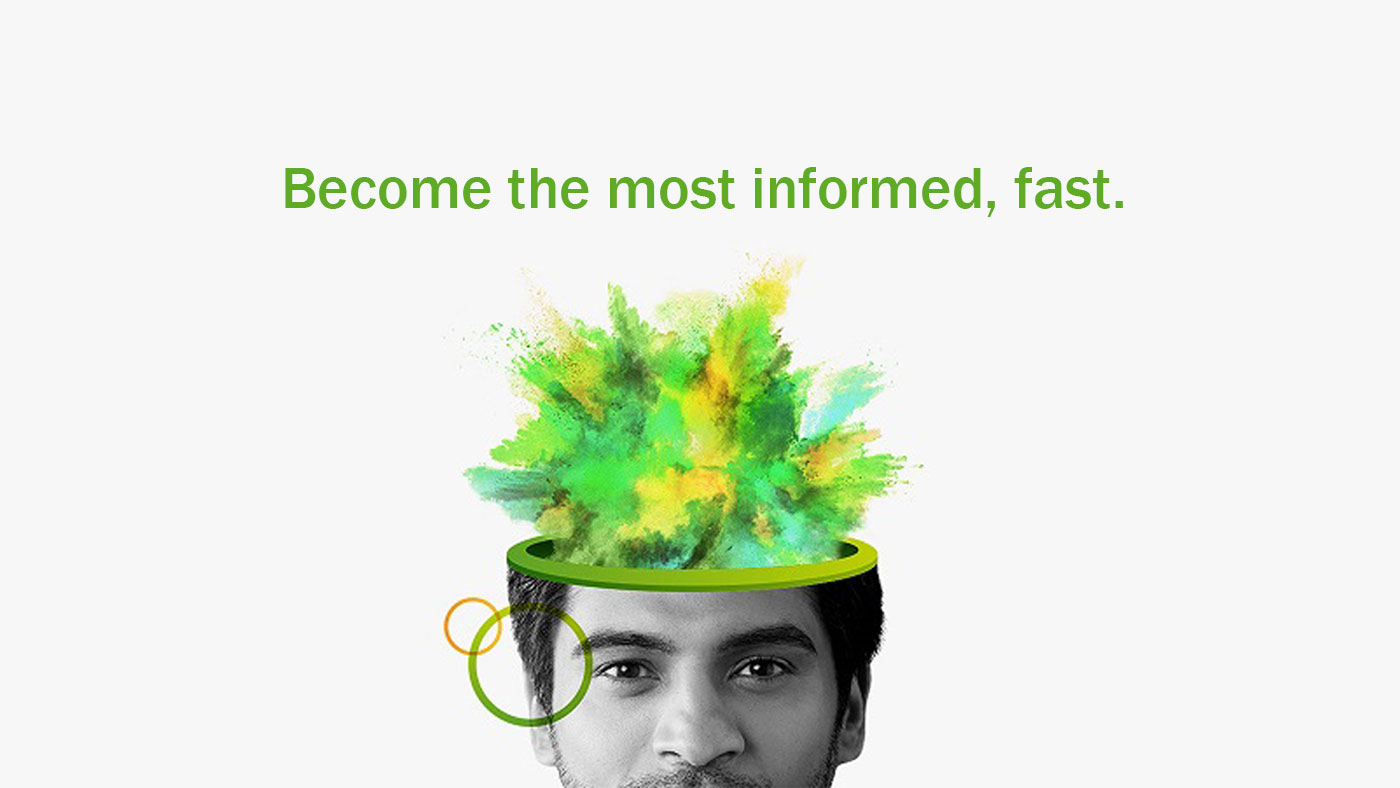 Welcome to Qlik Sense Tour 2018!
Well informed is good. Most informed is better. So how do you get the superfast insights you need to make smart business decisions? To find out, we at Climber, in partnership with Qlik, are delighted to invite you to The Qlik Sense Tour 2018 on June 28th in Hengelo.
Reserve your seat!
The Qlik Sense Tour 2018 explores Qlik Sense, a powerful analytics platform that helps you transform your organization's data into actionable insights.
What you'll learn from The Qlik Sense Tour 2018:
How Qlik Sense's powerful but intuitive capabilities get you to true insights quickly
Hear how Asics, the multinational sports manufacturer, benefits from BI and is using Qlik Sense to analyze their business processes and performance.
How Qlik's unique Associative Engine  makes connections in your data that other products miss
All the presentations will be held in English
There's not long to go
Tickets for the event are going fast. Sign up today to book your place.

QLIK SENSE TOUR Hengelo – June 28th
When and where
Thursday, June 28th, 2018
10.00-13.00: Main program, see the agenda below. Breakfast is served from 09:30.
13.00-15.00: Hands-on Qlik Sense Workshop for beginners
Place: Climber Offices, Expolaan 50, 12th Flr, Hengelo.
Agenda – All presentations are in English:
09:30 Arrival and breakfast
10:00 Welcome! – Stef Comello, Managing Director, Climber Benelux
10:15 Keynote & Demo – Michael Nordström, CIO, Climber
11:15 ASICS – Running Sense for Success – Erick Shaffer, Asics
12:00 Lunch
13:00-15:00 Hands-on Qlik Sense Workshop for beginners, Michael Nordström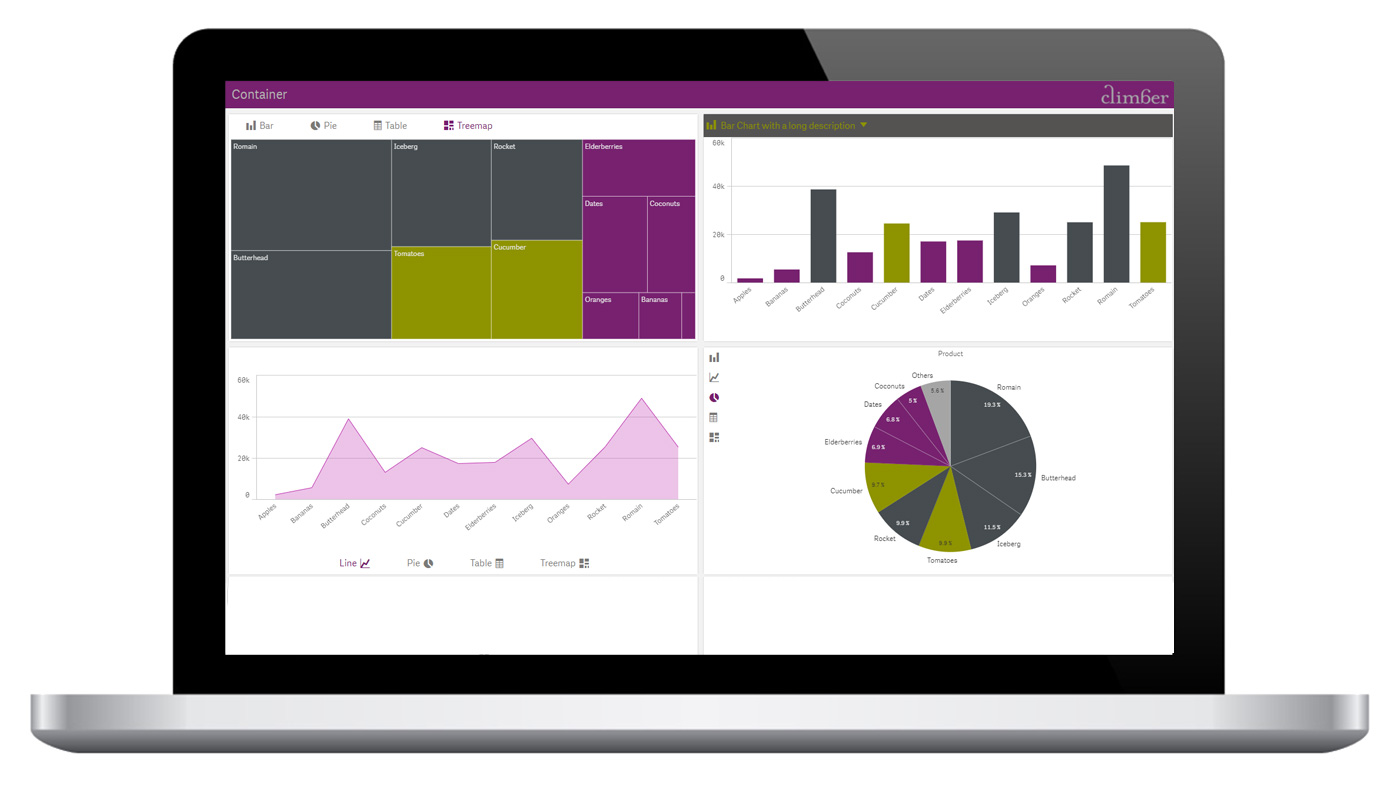 How do you rapidly reach the compelling insights you need to make smart business decisions? Discover how you can start making data-driven decisions – register for The Qlik Sense Tour 2018 today. Join us on 28th June 2018 in Hengelo, Climber Offices.
>> Register here!
All the highlights from Qlik's annual convention Qonnections 2018 in Orlando. Watch the Interviews with Qlik's CEO Mike Capone, CTO Mike Potter, Market Lead Dan Sommer and Research Director Elif Tutuk. Follow this page and subscribe to the Climber Report on Youtube to stay up to date.
>> Watch the videos
2018 is off to a galloping start and trend predictions have been coming in fast. There is no lack of inspiration, but what is actually important to you in your daily work? We asked our Managers across Europe what they think that you, from a business perspective, should focus on to optimise your Business Intelligence.
>> Learn about the most important BI trends