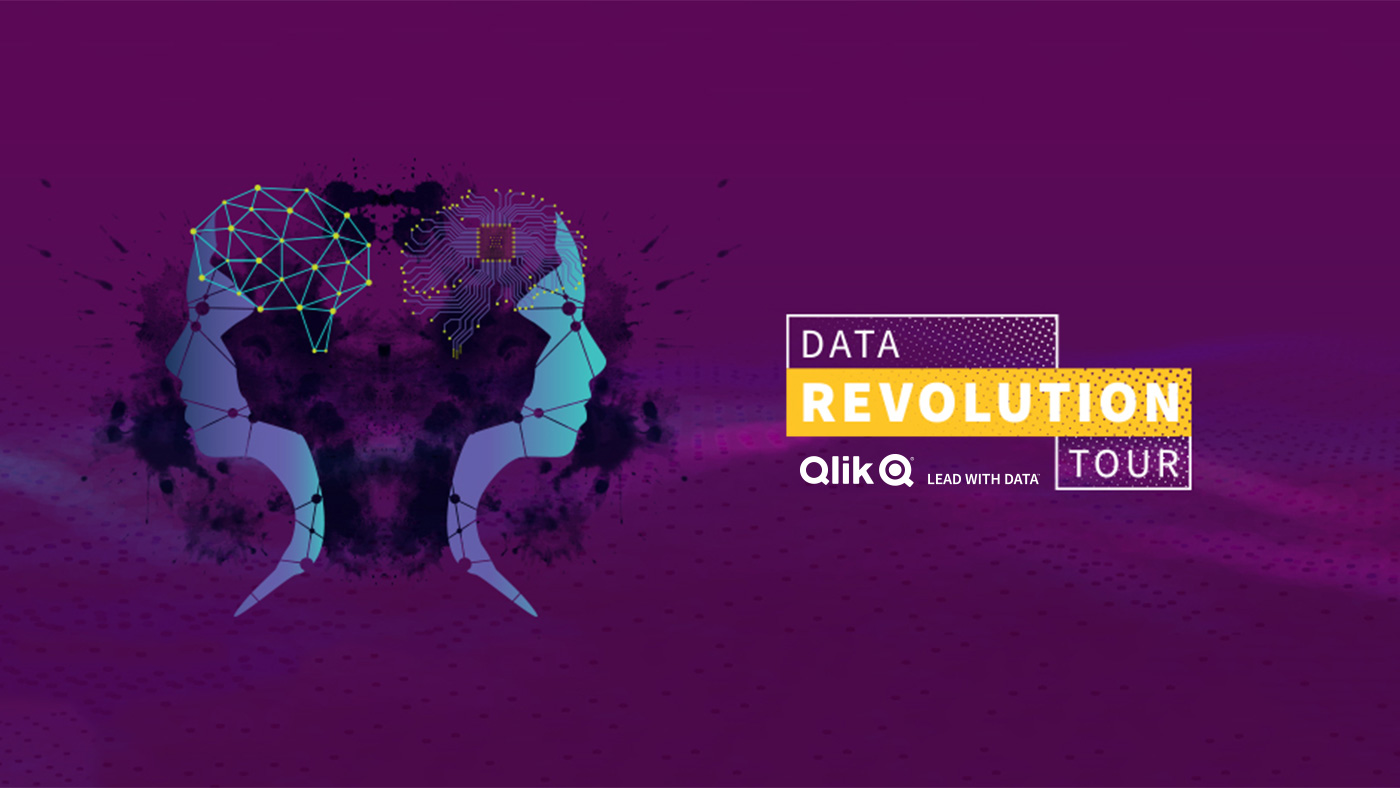 Welcome to the Qlik Data Revolution Tour 2019!
Accelerate time to deeper insights in your data! Join us and Qlik at the Qlik Data Revolution Tour 2019 on October 29 in Amsterdam.
In a world increasingly dependent on data and empowering people to interact with it, many companies are still struggling to drive full value from the investments they have made. Join us to learn how best in class enterprises are enabling DataOps for Analytics as a foundation for a new data and analytics strategy — one that simplifies and reduces the cost of their cloud landscape, speeds accurate, trusted data delivery and leverages AI to empower users and accelerate insights. Whether you use an existing analytics environment such as Qlik, Tableau or even Power BI, you'll want to learn how to accelerate and optimize the value of your data. This exclusive one-day event features leaders on the front lines of the data revolution — the people who are streamlining and accelerating every point in the data journey from ingestion to insight.
Join us and;
Learn how to accelerate and optimize the value of your data by enabling a new open data and analytics strategy from Qlik's Robert Fleming.
Hear from Bülent Sel, CFO at our customer Zegro on how they increased their profitability with the help of self-service BI using Qlik and Vizlib extensions.
Get new input on how to succeed with data literacy from Qlik's expert panel.
Don't miss our breakout session at 15.45!
Learn how Zegro has increased business value with self-service BI
Towards self-service BI and increased BI adoption with QS and extensions at Zegro
In this session, Bülent Sel, CFO at Zegro, will present how they are working with Qlik Sense and extensions to enable self-service BI in order to increase business value. He will share their journey from standard Excel reporting, to self-service BI in Qlik which enables the users to create their own reports.
We will close the session by showing how you with the help of Vizlib extensions can assist in and simplify internal cooperation and give you a jumpstart towards increased self-service and BI adoption to get the most of your Qlik Sense platform and your data. Since Vizlib aquired Climber Extensions in April 2019, Climber is the exclusive reseller of Vizlib Extensions.
KEY INFORMATION
When and where
Tuesday, October 29th, 2019
Place: Level Eleven, Amsterdam
AGENDA
09.00 Registration and breakfast.
10.00 Optimizing data delivery for faster, better analytical insight, Robert Fleming
11.15 Customer Keynote
11.45 Data Literacy Panel
12.15 Lunch
13.45–16.30 Breakout sessions
15.45–17.00 Climber & Zegro, Bülent Sel
16.30 Networking drinks
DON'T MISS THE REVOLUTION!
We look forward to see you there! Register today, the tour is free but seats are limited.
Blog
De afgelopen twee dagen heeft QlikWorld plaatsgevonden en kondigde Qlik hun strategie voor de toekomst aan, waarbij ze hun holistische benadering met inbegrip van QDI, QDA en datageletterdheid deelden.
>> Lees hier de hoogtepunten!
Blog
Today, QlikWorld kicked off and Qlik announced their strategy going forward, sharing their holistic approach including QDI, QDA and data literacy.
>> Get the highlights from the initial 120-minute session!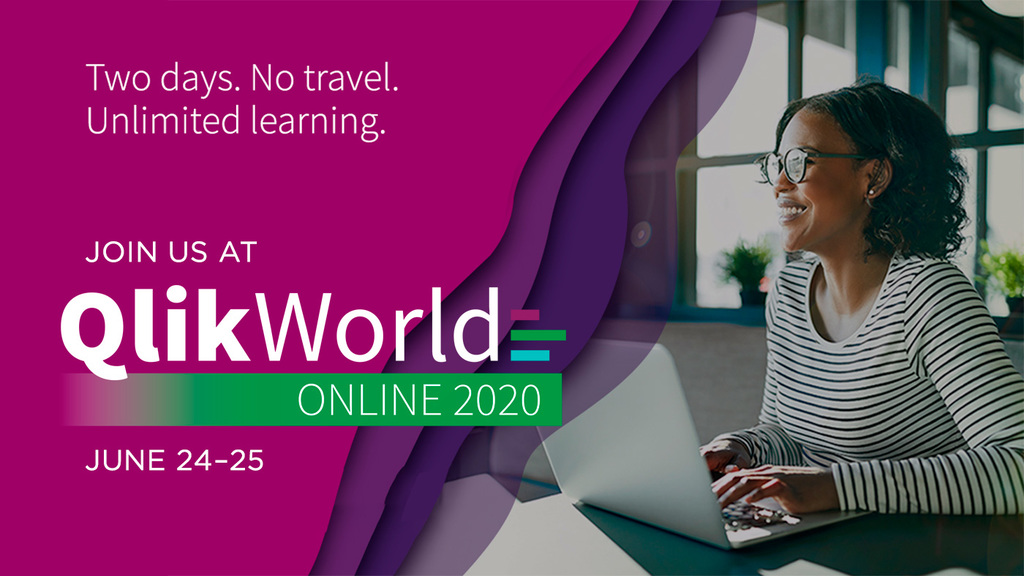 Event
QlikWorld is coming up June 24-25! Join us to take part of what's in the works regarding Data Analytics, Data Integration and Data Literacy. Get inspired by success stories, enhance your skills with hands-on exercises and be first to check out Qlik's product news!
>> Sign me up!