Qlik in the leading quadrant for the 12
th
 year in a row

The 2022 Gartner Magic Quadrant for Analytics and Business Intelligence Platforms is here. In the Leaders Quadrant this year we see three players, Qlik among them. Read the report and get an impartial view of the BI landscape. For you who are unfamiliar with the Gartner Magic Quadrant, this is how it works.
Don't just look at the picture, read the report. Download the Gartner MQ report to get an overview of the analytics market and find:
A uniform set of evaluation criteria ― making it easier to compare BI tools.

A neutral analysis of how each vendor aligns to completeness of vision and ability to execute.

A quick visual take of the BI landscape ― instantly showing who has been recognized.
Dan Sommer, Senior Director, Global Market Intelligence Lead at Qlik, elaborates on his thoughts in this blog post.
Myriad vendors jostle to get into the famed quadrant. This year, 17 did, but there were only three leaders. I can't deny that it's great to be among them. I think of John Travolta in "Saturday Night Fever." Shy and unassuming to the world, but, when he's on the dancefloor – in the limelight – he can show his magic. The top right quadrant is that dancefloor, enabling Qlik to show it's moves.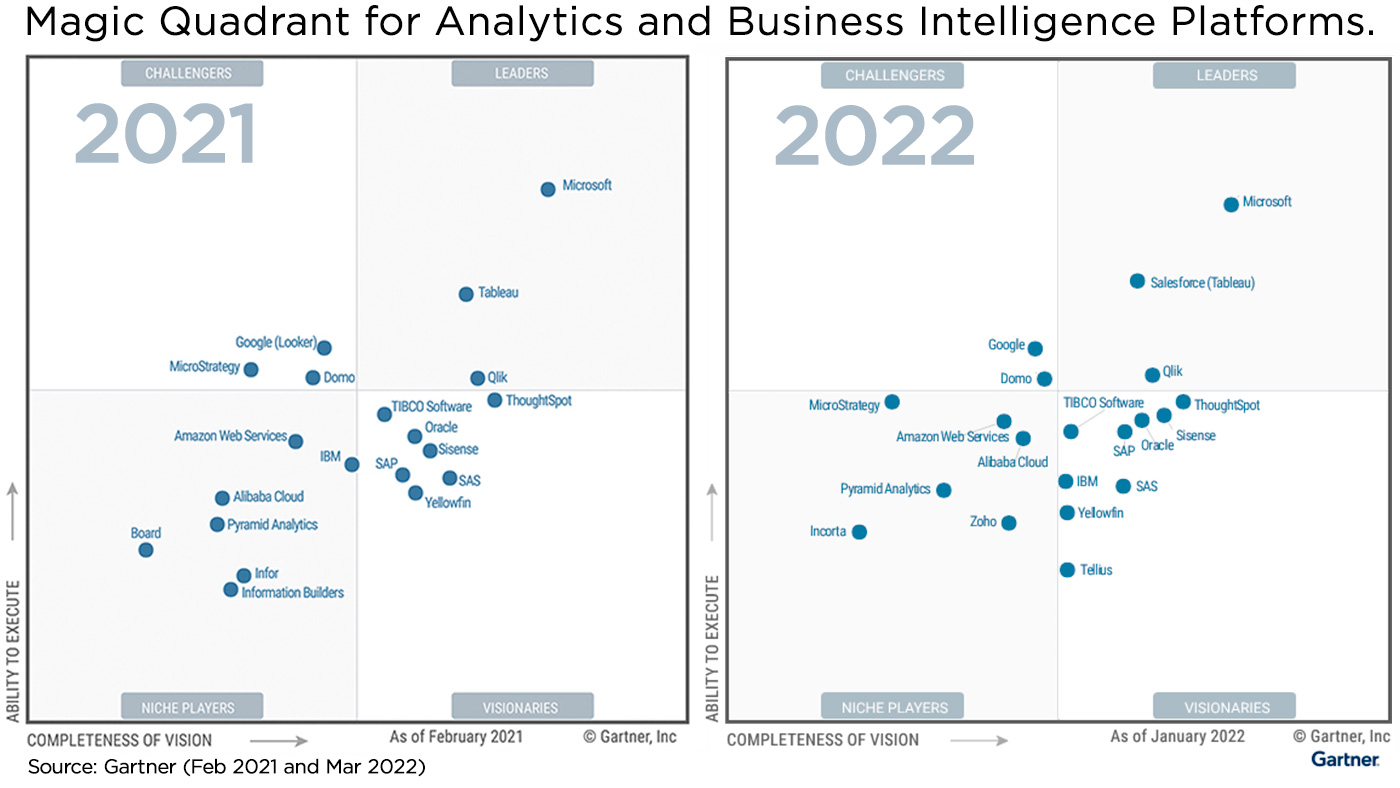 Any questions? Contact us!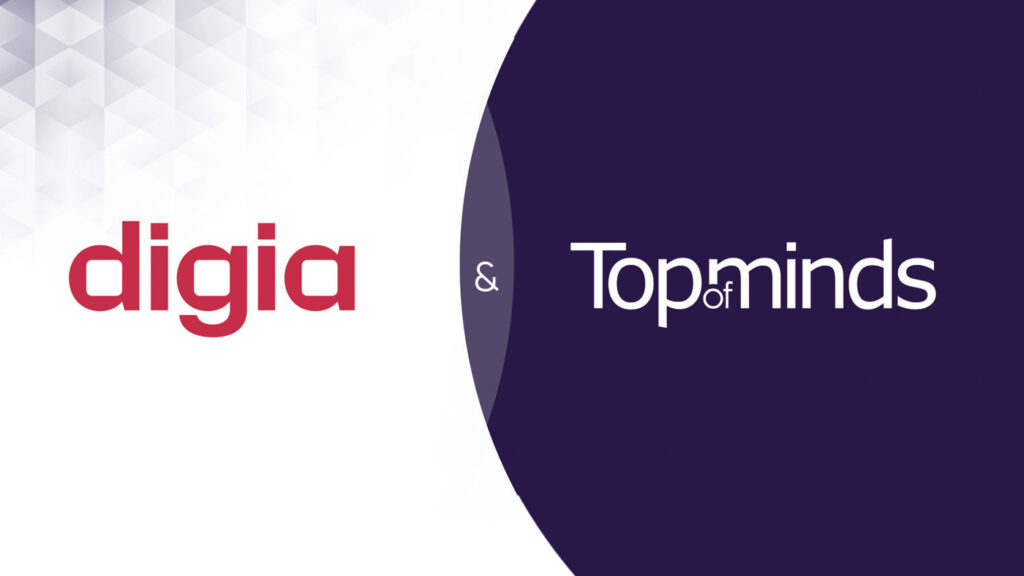 Nieuws
21 September 2023: Digia reinforces its position as a Northern European Powerhouse in Data Analytics by acquiring Top of Minds, a Swedish IT consulting and service company. Top of Minds has expertise in both modern data analytics and classic data warehousing, front end analytics, and integration – a perfect combination with Climber's offering.
>> Read more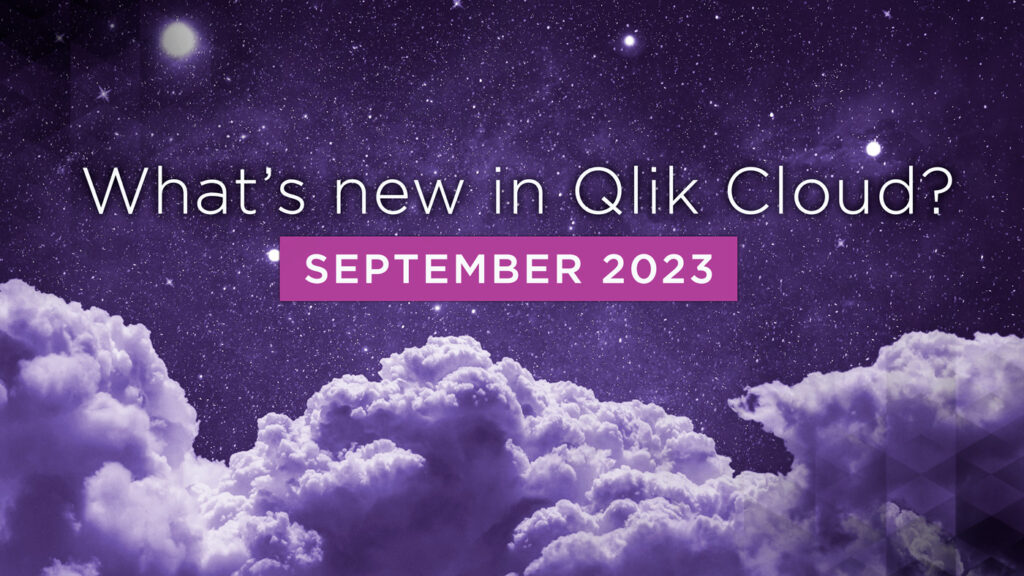 Blog
The latest updates focus on enhancing efficiency, scalability, and governance in data tasks, making Qlik Cloud an ever more powerful tool for organisations to manage their data operations. Let's dive into the key features and advancements introduced recently.
>> Read more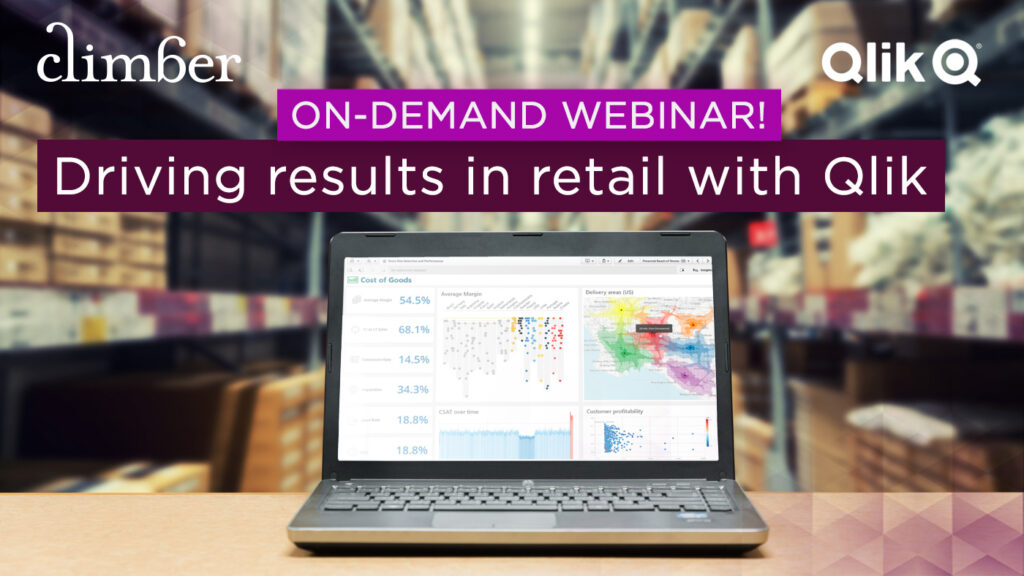 On-Demand Webinar
Sign-up to our 'Driving results in retail' on-demand webinar to learn how Qlik is delivering insights that are informing decision-making and helping to keep stock on the shelves.  
>> Sign me up!