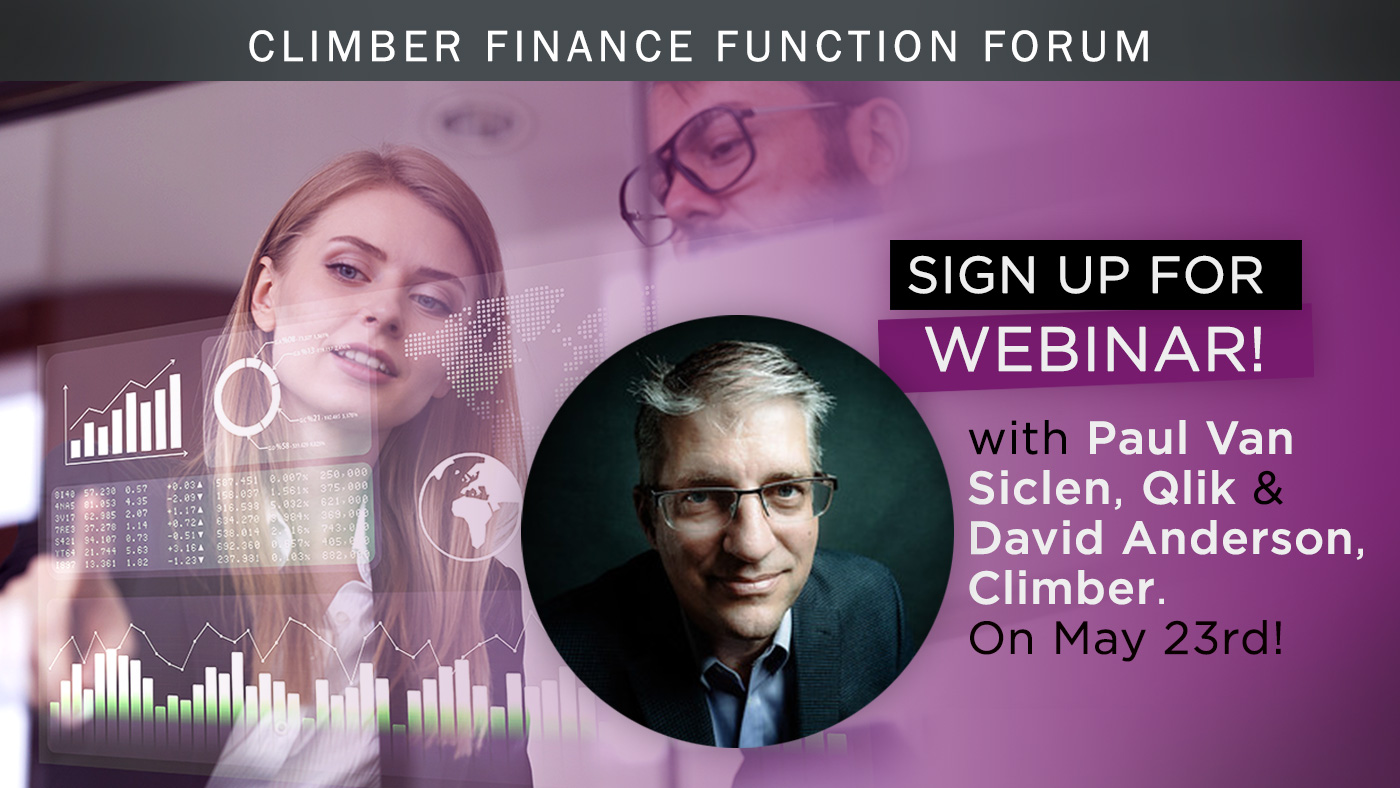 WEBINAR:
How to handle the evolution of the finance department
Time to get a 360° on your finances? Sign up today for our 45-minute webinar on May 23rd at 3 PM CEST with Paul van Siclen, Global Director of Industry Solutions – Financial Services at Qlik and David Anderson, MD at Climber UK.
As a CFO, Financial Controller or Accountant, your role and the role of your department has evolved from being scorekeepers to strategic advisors. Today, the finance department is the compass of the business. Unfortunately, many of the ERP systems used today are not keeping up with the changes and don't support the process.
Welcome to our 45 min webinar May 23rd at 3 PM CEST with Paul van Siclen, Qliks Global Director of Industry Solutions – Financial Services, on how to handle the changing demands on the finance department. He will discuss how the finance function has evolved and how to tackle the time-consuming pains in traditional reporting when your ERP tools are static.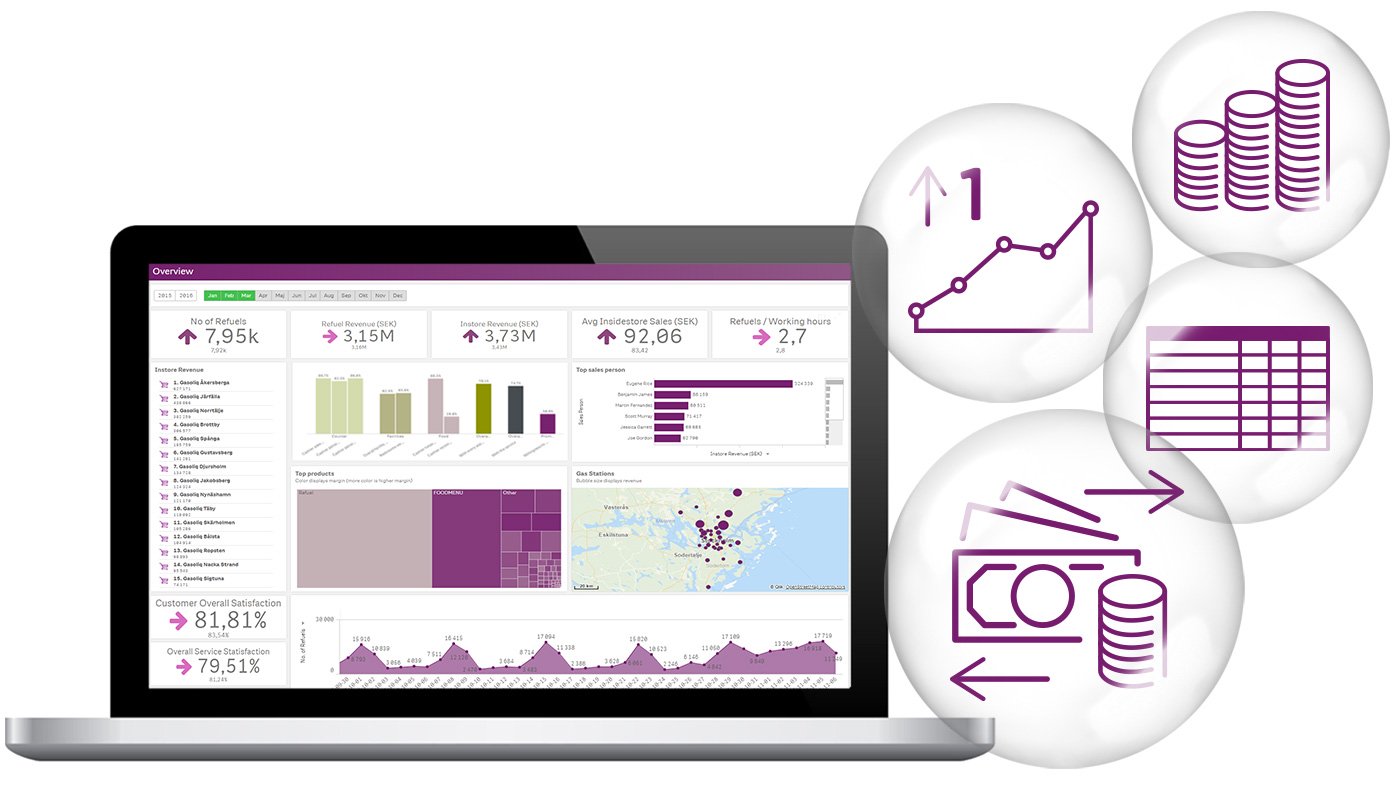 David Anderson, former CFO and now Managing Director at Climber, will show the solution to your financial reporting challenges. Giving you deeper insight into your data, greater confidence in your decisions and a 360° overview of your finances using Qlik. He will demo how you and your finance team – without the involvement of the IT department – will be able to:
Get all your key metrics in one place, combining reporting and analysis
Consolidate reports across different offices, with different currencies and different systems.
Drill down to details with one click.
Combine P&L, balance sheet and cash flow report in one solution and add live comments.
Get an overview using dashboards that graphically highlight key metrics and trends.
Please note that the webinar is in English.
Event
Sign up for our 45 min webinar with DataRobot, Feb 12, on how integration with Qlik will enable use of predictive analytics to the full and gain proper business value.
>> Sign up here!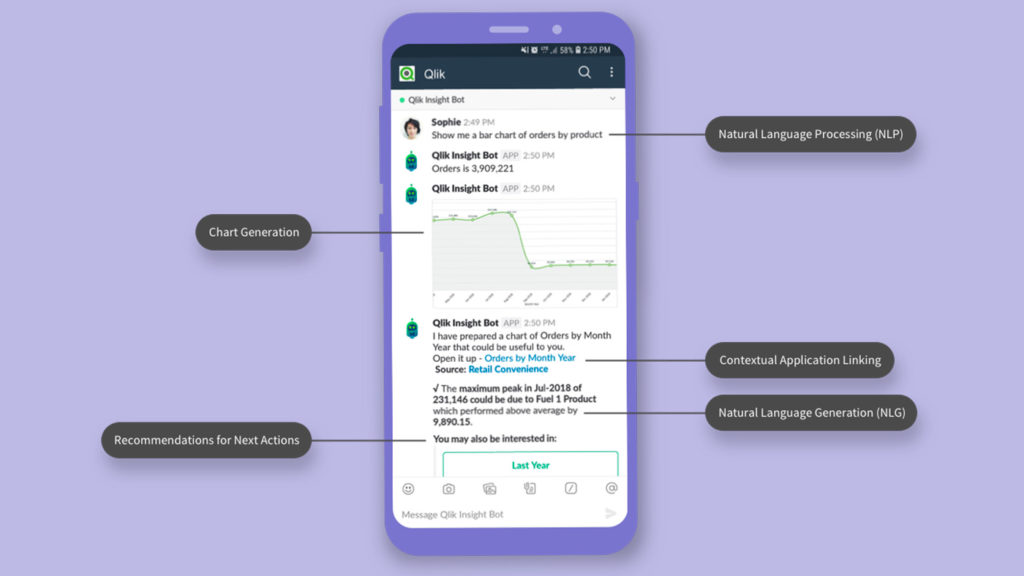 Climber Blog
Een chatbot die aan de hand van jouw vraag bijpassende data ophaalt, waar je ook bent? Het bestaat! Qlik introduceert een nieuwe tool die – dankzij een koppeling met jouw Qlik dashboard in combinatie met kunstmatige intelligentie – jou op elk gewenst moment van de meest belangrijke data en inzichten kan voorzien.
>> LEES MEER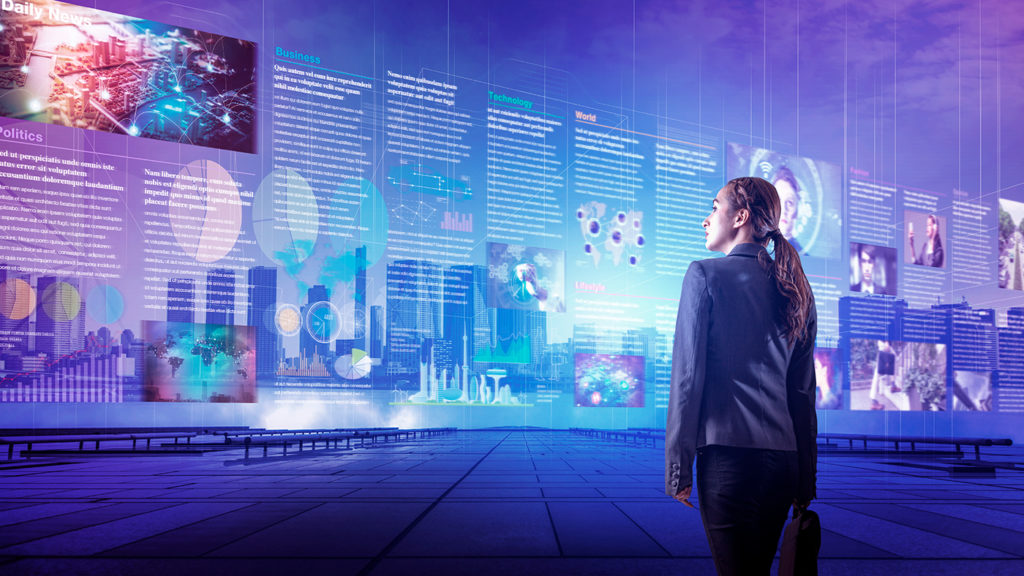 Climber Blog
Steeds meer bedrijven maken gebruik van Business Intelligence. BI-tools zoals Qlik Sense maken het steeds eenvoudiger om inzichten te genereren die de basis vormen voor gegronde beslissingen. Hoewel de tools voor steeds meer mensen beschikbaar worden, blijkt dat niet alle gebruikers beschikken over de capaciteiten om data te lezen, te begrijpen en te beargumenteren.
>> LEES MEER