Business Intelligence, Qlik & Tech ontwikkelt snel – maar jij kan dat ook!
Het continu evoluerende vakgebied van Business Intelligence is moeilijk bij te houden. Vind hier alle bronnen die je nodig hebt om aan de top te blijven en professionele knowhow op te doen! We helpen je bij het uitzoeken van de essenties in BI en Qlik.
Waar wil jij meer over weten?
Editor's choice – our highlights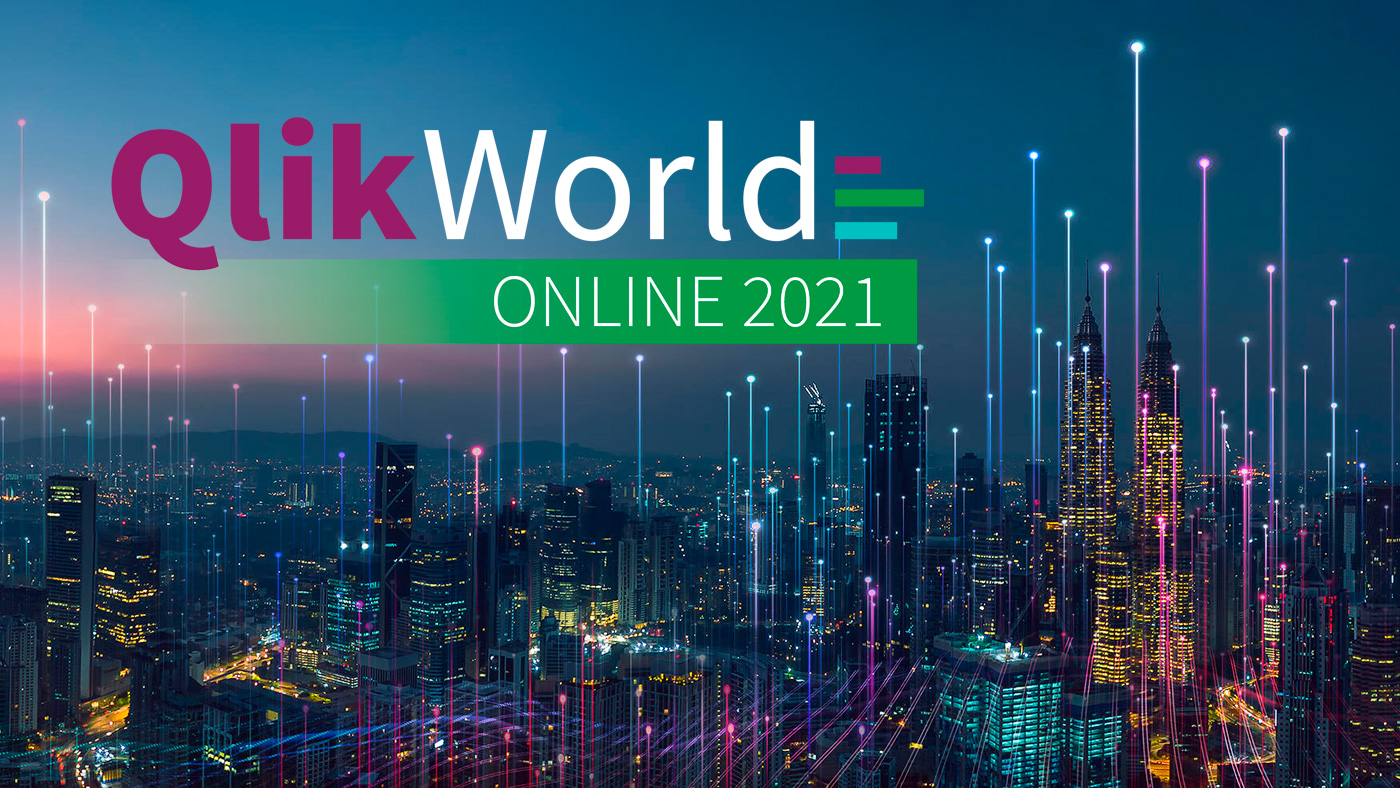 ONLINE EVENT
QlikWorld 2021
QlikWorld is coming up May 10–12! QlikWorld Online is the industry-leading, free global event featuring the biggest names in data. Inspirational keynotes. Over 100 mind-blowing data integration and data analytics breakout sessions. Endless virtual networking opportunities. All at your finger tips. Register for your seat today!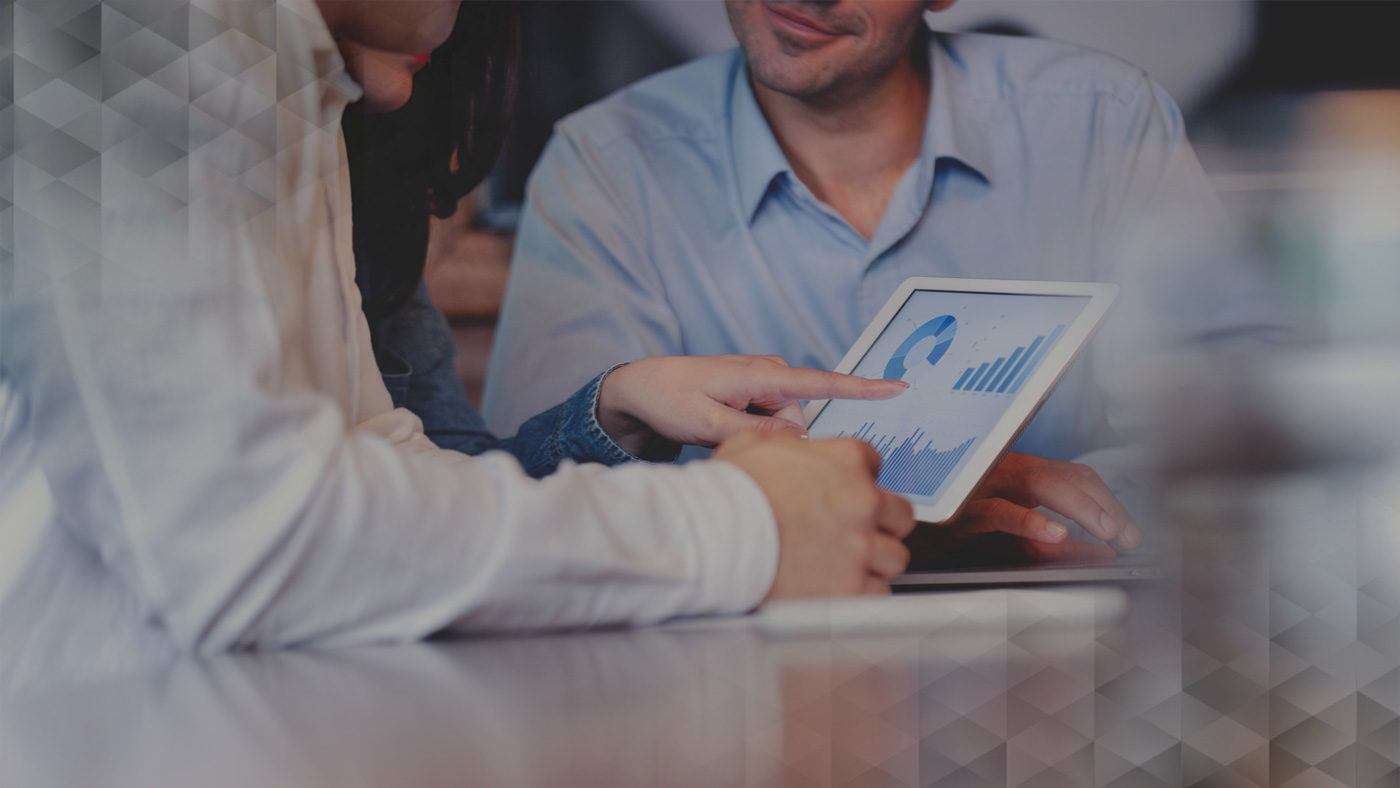 News
Advanced Medical Solutions modernised its analytics by moving from QlikView to Qlik Sense. Its Qlik Sense app is now a business critical reporting tool and the single source of all its sales, budget and forecast data.
>> Read more here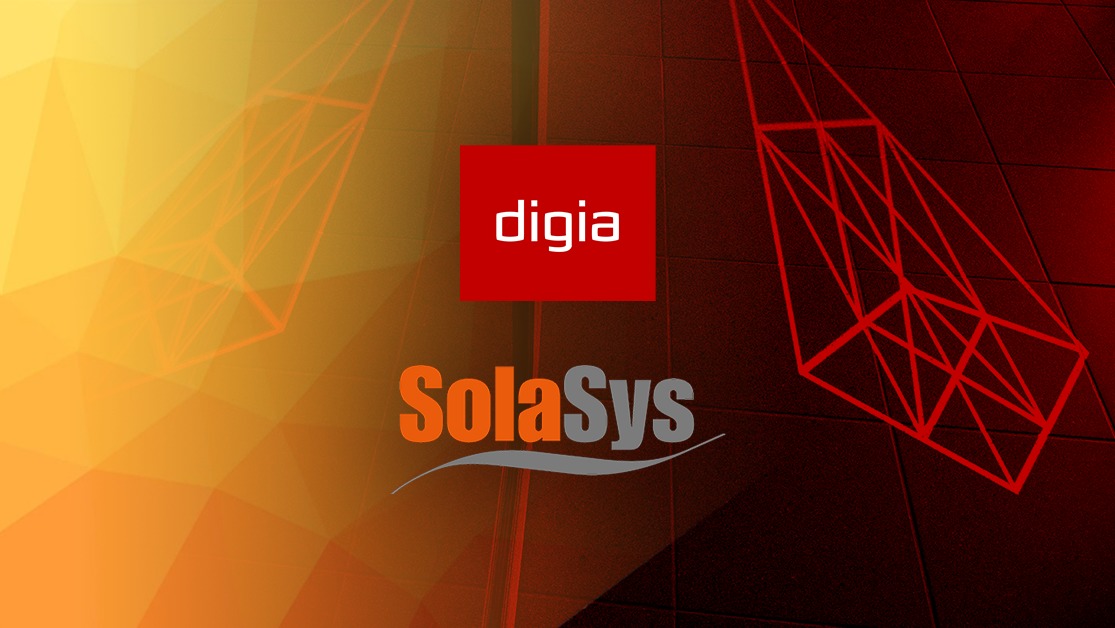 News
September 1st, 2021: We're excited to announce that our parent company, the Finnish Data Utilisation Powerhouse Digia Plc has joined forces with Solasys Oy, a data management expert established in 2002. This acquisition is part of Digia's Next Level strategy and will strengthen our Qlik expertise.
>> Learn more about the merge here!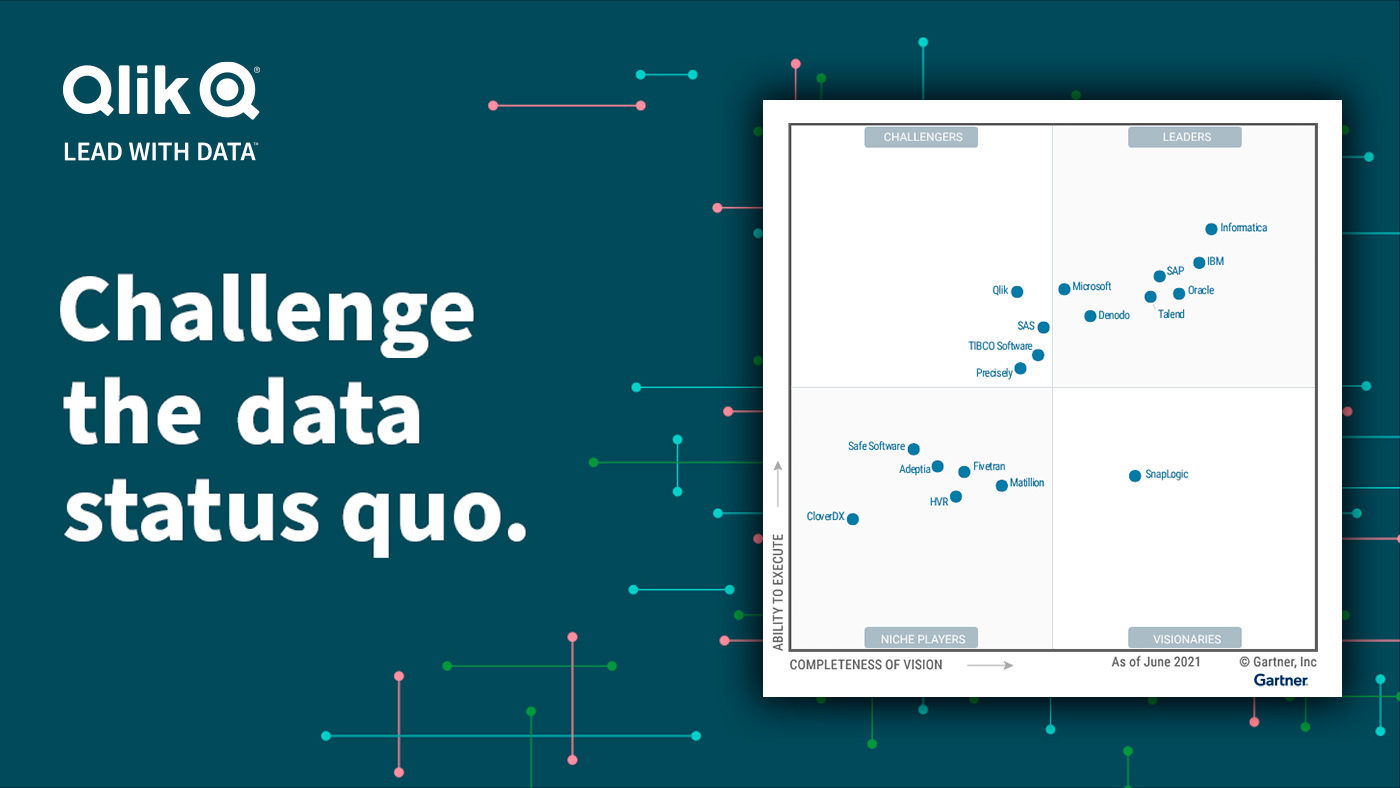 News
Looking for a Data Integration Solution? Read the 2021 Gartner MQ report for Data Integration Tools, see why Qlik was named. Get your copy here!
>> Download the report




Meer over ons?
Check onze social media kanalen!
Blijf op de hoogte van al Climber's evenementen en nieuws, zorg ervoor dat je @myclimber volgt, liked en deelt om als eerste op de hoogte te zijn.

VRAGEN? LAAT HET ONS WETEN!